Same Day Print Essex – Providing Urgent Printing
Same Day Print Essex
We're all busy people. There's no doubt in that, we understand how we can have an encroaching deadline that may have sprung up suddenly and you need a quick solution, Essex Banners are leaders when it comes to handling your Same Day Print needs.
Whether its a corporate event, a public function or a celebration for a loved one or friend, we know that sometimes you need your chosen print to be completed at exceptional speed. If you need your printing completed urgently and handled by a team of incredibly talented individuals with a passion for all things print, Essex Banners would be your ideal choice.
Because time is of the essence when it comes to your chosen Same Day Print, there is only one limitation in whether you will receive your chosen print by the deadline;
All you have to do to ensure your print is ready to collect, is ensure your order is able to be completed in time is to order your chosen print before 10:30AM between Monday to Friday to have it delivered or ready for collection.
If you have an urgent request, we also offer 24/7 collection of your selected print. This is to ensure that there will not be a delay due to shipping with a selected courier. We allow you to skip this process and collect it directly from our offices, ready for collection by one of our team of creative geniuses.
Same Day Print will ensure that once ordered today (prior to the cut off period) you will be at ease knowing that Ordered today, printed today, ready for collection tomorrow. The staff at Essex Banners want to go the extra mile to ensure your same day print results in a resounding success. A huge benefit to Essex Banners is the central location from where they operate, making it a much simpler and easy process to collect your same day print, ready for your chosen event, celebration or function.
Essex Banners have a long history in the printing industry, we are understanding of tight deadlines. We experience same day print jobs being requested every single day by our loyal clientele, it's not something that we would rarely see, this means that you can be completely confident that we have the expertise required to carry out these same day print jobs.
As a means of making the experience a far more enjoyable experience, we are able to give priority to particular orders and ensuring your urgent
With a wide range of products that can be prepared for same day print, you can be sure that you can take the stress off your shoulders, presenting a much more innovative and simple method to ensure deadlines are met for your same day print needs.
Essex Banners offer a variety of products for same day print, same of these include Printed flyers, professional posters, stunning banners, leaflet print, business stationery and a whole variety of other products.
There are a lot of customers we work with, with a large variety of industries split between them, including but not limited to; Schools, Bars, Clubs, Sporting Events, Festivals and many more. We understand the requirement for an urgent same day print, this is why we always work to deliver the best possible service we can with our same day print.
Alongside our fantastic service, fast turnaround and affordable options, we boast a 100% product guarantee with our same day print solutions. We will walk step-by-step with you as we help bring your chosen same day print a reality. Essex Banners provides a true solution for your Same Day Print.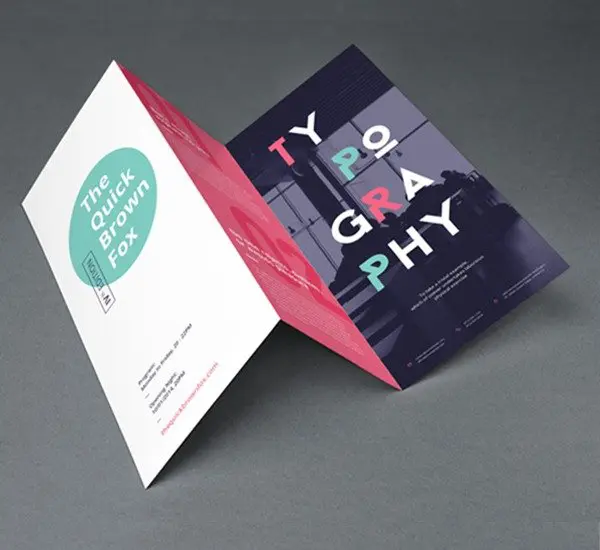 Remember, by ordering prior to our cut off time, we can ensure your chosen print will be ready for your chosen event, function or gathering. We'll have it ready for collection at our premises located as our central hub for all thing sprint.
To find out more about how Essex Banners can take your Same Day Print requirements to the next level, reach in contact with us! – we'd love to hear from you. Time is important when it comes to meeting these deadlines, you won't have to deal with the forbearing stress of your same day print product if you place your faith into a company like Essex Banners.

We've asked our customers in a recent survey for their thoughts on the Essex Banners same day ordering process and whether they would recommend it to a friend. 95% said they would happily recommend one of our services to a family member or friend. Essex Banners offers a 24/7 Collection service in which you can be sure that you will be able to collect your print, ready for your chosen situation, effectively cutting out the worry on local couriers and the fear of a print not arriving on time.
Stunning Same Day Print Service with 24/7 Collection
Don't forget to check out our sister company over at 313 Design for all your professional Web Design, Marketing and SEO needs