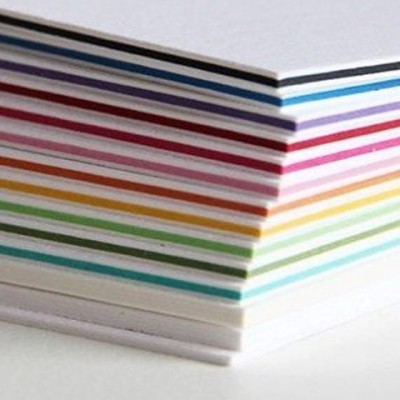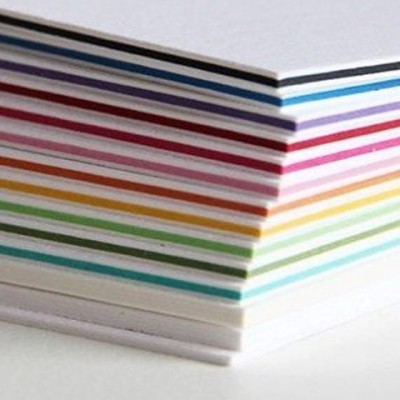 Triplex Business Cards
⭐⭐⭐⭐⭐ - 5/5 Google Reviews
These exceptionally thick, triple-layered (920gsm) premium business cards are certain to leave a long-lasting impression. If you want a 5 star business card, this is the on! Choose from one of twelve vibrant centre colours and compliment your designs with a unique and luxurious finishing touch.
Free UK delivery on ALL orders
For delivery/collection by:
07-12-23
Choose Printing Options
Quantity
Price
£

More Prices
Click a price below to add an item, based on your chosen printing options above and relevent service, to the basket.
Artwork Guidelines
We can print directly from most popular PC and Mac file formats, including:
• PDFs (preferred)
• JPEGs (preferred)
• InDesign
• Illustrator
• Photoshop
If your artwork contains more than one page/side, it would be great if you could provide a single PDF file containing all pages in the correct order. But, if you're unable to supply a single file, please ensure your filenames clearly state which order the pages are to be printed. Appending the filename with "front", "back" or the number of the page will let us know which order the pages should be printed.
To upload your artwork, add the product to your basket and then drag and drop your files into our file uploader. Alternatively, you can supply your artwork to us at any time via WeTransfer. On receipt, our printing egg-heads will double check your files and let you know if they spot any problems.
Before sending us your artwork, please note that a photograph or other pixel-based image needs a resolution of just 72 dpi (dots per inch) to display correctly on screen. However, our high resolution printing process requires images of around 300dpi. Anything less may print with a pixelated 'jaggy' look. Please check the resolution of your images carefully... just because they look good on screen doesn't mean they'll print properly!
Not to worry though. If we spot anything which could affect the quality of your order, we will be in touch to let you know about the issue before pressing ahead.
If you're a dab hand at creating artwork and are comfortable adding 3mm bleed and crop marks then great. If all this sounds like Double Dutch then don't worry, our talented designers will handle this for you.
All we ask is that you supply the artwork in CMYK and keep all important elements of your design at least 3mm away from the edge of your artwork (we call this our "safe zone"). Although we use state-of-the-art equipment, some movement is inherent within all printing processes. If important elements of your design are placed too close to the edge of the paper, not only will it look unprofessional, but there's a chance they may get trimmed off. That doesn't mean you can't extend a background image or colour to the very edge of your artwork, that's fine of course. But please don't place something vital like your contact details too near the edge of the sheet.
FAQ's
No faqs for this product