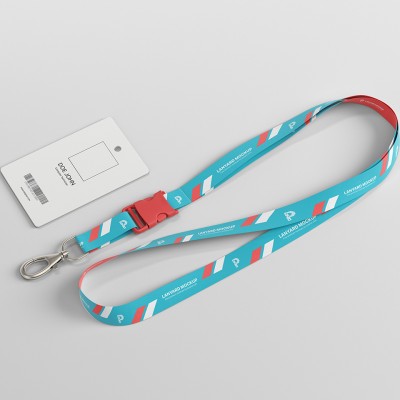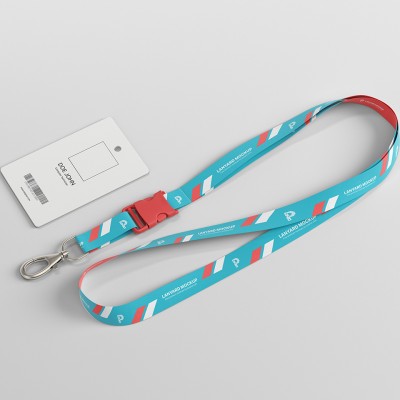 Custom Printed Lanyards
⭐⭐⭐⭐⭐ - 5/5 Google Reviews
No min order
FAST FREE Delivery within 5 working days
recycled PET fabric
Introducing our custom printed lanyards – the perfect blend of style and functionality! These lanyards are tailor-made to showcase your brand, logo, or design, making them ideal for events, conferences, trade shows, or everyday use. Crafted with high-quality materials, our lanyards are durable, comfortable to wear, and available in a range of colors and attachments. Elevate your brand identity and create a lasting impression with our eye-catching custom printed lanyards.
Free UK delivery on ALL orders
For delivery/collection by:
15-12-23
Choose Printing Options
Quantity
Price
£

More Prices
Click a price below to add an item, based on your chosen printing options above and relevent service, to the basket.
Product Specifications
Introducing our eco-friendly and vibrant custom printed lanyards! Crafted with care, all our lanyards feature double-sided printing on a satin-smooth, tough recycled PET fabric, which is made from recycled plastic bottles. The dye-sublimation process ensures a clear and vibrant print, giving you the creative freedom to add colors, text, logos, and images to your design.
For added convenience, each lanyard is equipped with a metal trigger clip on the front and a single safety break on the back, providing both security and ease of use. Elevate your brand and make a positive impact with these sustainable and stylish custom printed lanyards.
Can my custom printed lanyards be full colour?
Yes, your custom printed lanyards can be full color. The dye-sublimation process allows for vibrant and clear prints with a wide range of colors, enabling you to create eye-catching and colorful designs for your lanyards.
Artwork Guidelines
When placing an online order for custom printed lanyards, we recommend submitting your image on a transparent background as a PNG file. You can utilize websites like Remove BG to remove the background and obtain a finished PNG image. For optimal results, consider increasing the image size using the slider to enhance print quality on the fabric.
If you need a logo or artwork on the lanyard, it's best to provide it on a transparent background in Adobe Illustrator or Photoshop file format. PDFs, PNGs, and JPGs are also acceptable, but all images should have an original 300dpi size.
Need help? Contact us
FAQ's
No faqs for this product