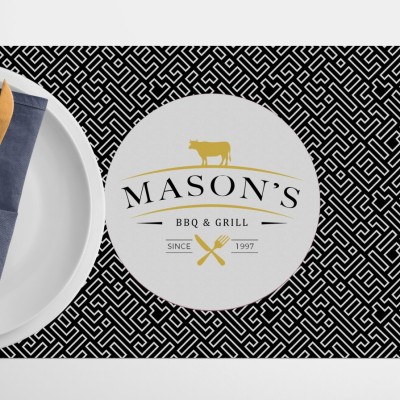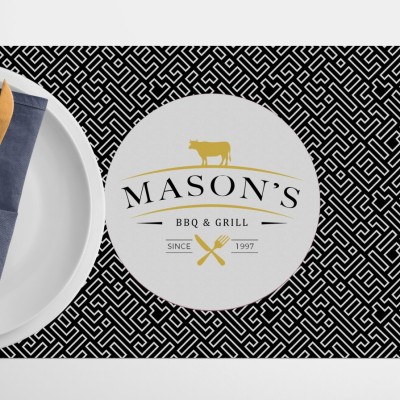 Printed Recyled Placemats
⭐⭐⭐⭐⭐ - 5/5 Google Reviews
If you're looking for sustainable dining tools, these low-cost printed placemats are the answer. Perfect for displaying menu options, advertising special offers or even transforming tabletops into greener colouring experiences for children.
Our placemats are expertly printed onto FSC certified card stock constructed from 100% recycled fibres.
Free UK delivery on ALL orders
For delivery/collection by:
12-12-23
Product Specifications
Use for:
• Restaurants, eateries, canteens, events and more.
Technical specification:
• Variety of standard sizes
• Printed on 100% recycled paper stock
• Premium quality digital printing
Top tip: Include hashtags and social media accounts to encourage social sharing - you could go viral.
Artwork tip: Eliminate white borders by extending your content to the bleed area on our templates.
Artwork Guidelines
FAQ's
No faqs for this product