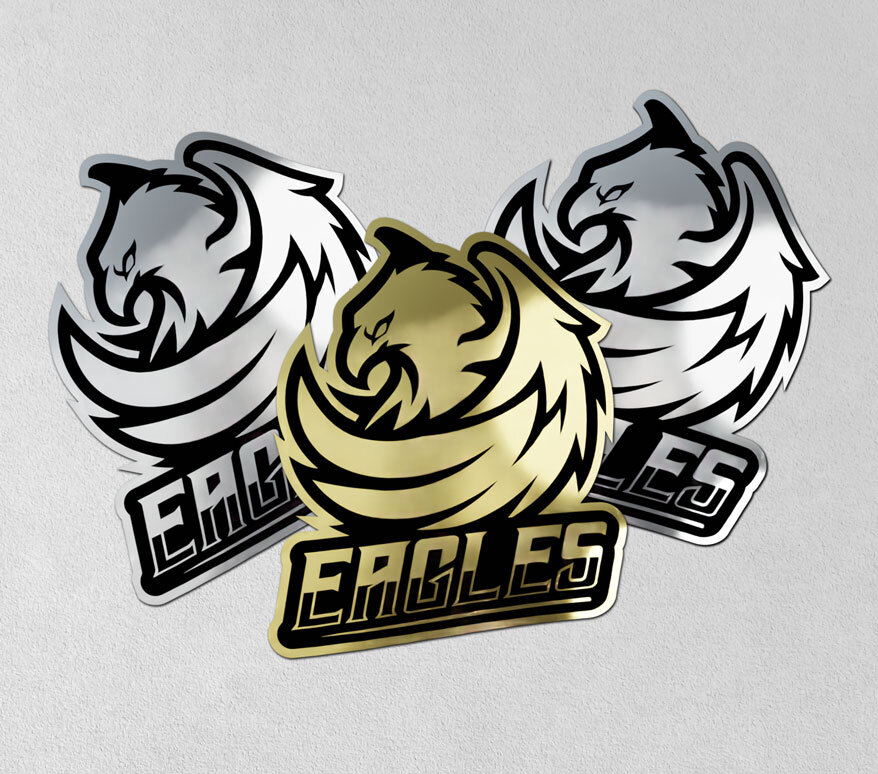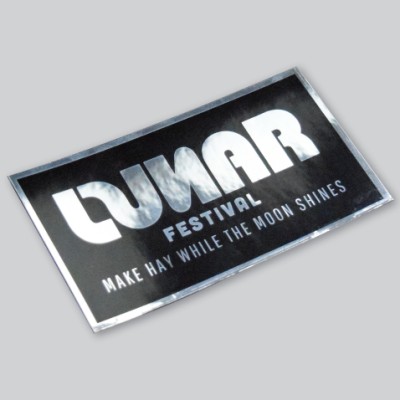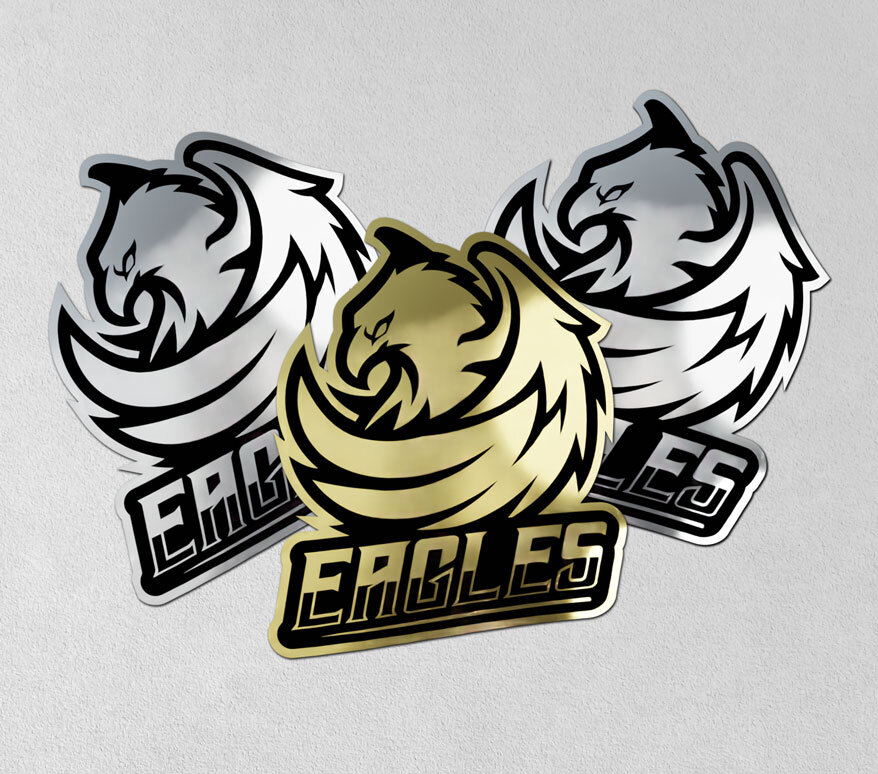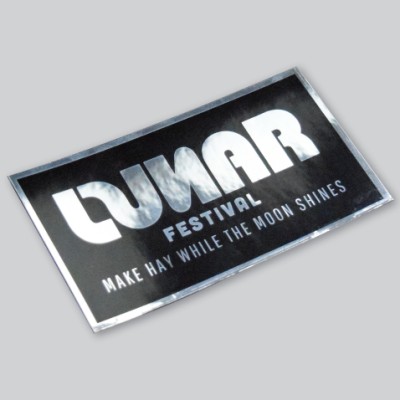 Custom Cut Metallic Stickers
⭐⭐⭐⭐⭐ - 5/5 Google Reviews
These stickers are the perfect way to add a touch of luxury and sophistication to your personal or business items.
Our stickers are durable, long-lasting, and resistant to wear and tear. The custom cut design ensures that your stickers will fit perfectly on any surface, making them ideal for use on laptops, phone cases, water bottles, and more.
With our custom cut metallic stickers, you can showcase your unique style and personality in a way that is both eye-catching and elegant. Whether you're looking to add some bling to your personal accessories or want to elevate your brand with a touch of glamour, our stickers are the perfect choice.
Free UK delivery on ALL orders
For delivery/collection by:
13-10-23
Choose Printing Options
Custom cut Matallic Stickers
Quantity
Price
£

More Prices
Click a price below to add an item, based on your chosen printing options above and relevent service, to the basket.
Product Specifications
Metallic stickers can add a touch of sophistication and elegance to your branding efforts. Here are a few reasons why:
Attention-grabbing: The shimmering, reflective quality of metallic stickers makes them eye-catching and attention-grabbing. This can help your brand stand out in a crowded market.
Premium feel: Metallic stickers have a high-end look and feel that can communicate quality and value to customers.
Versatile: Metallic stickers can be used in a variety of ways, from labeling products to decorating packaging to adding some flair to company swag.
Durable: Because metallic stickers are made from high-quality materials, they are typically quite durable and long-lasting. This means they can continue to promote your brand for a long time to come.
Artwork Guidelines
FAQ's
No faqs for this product