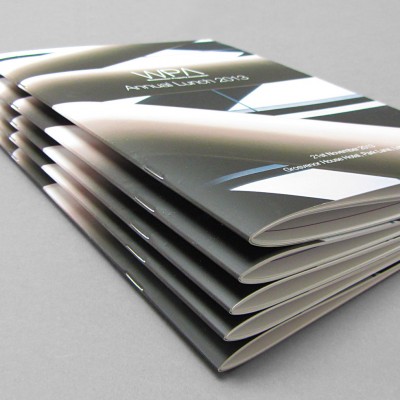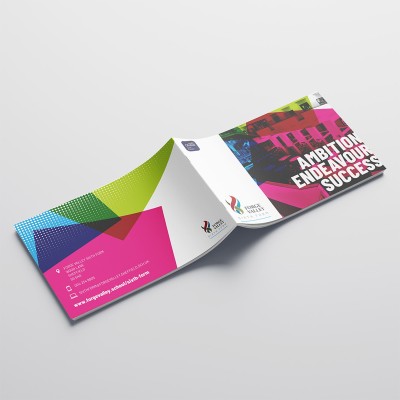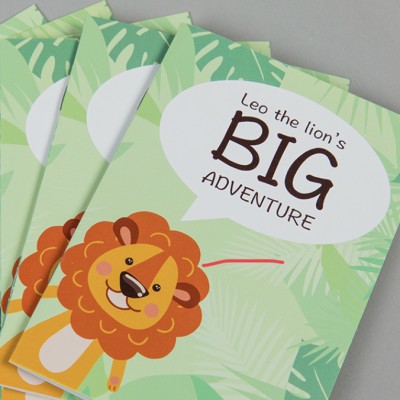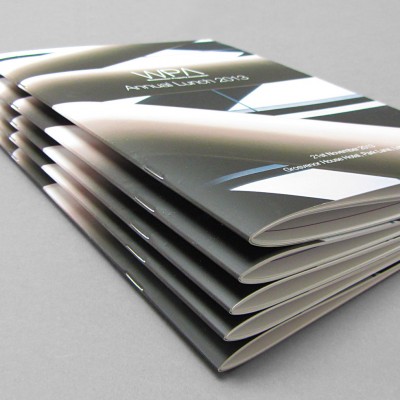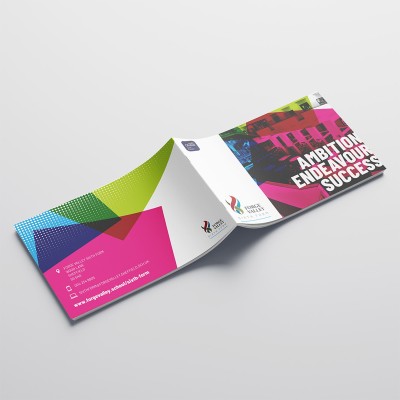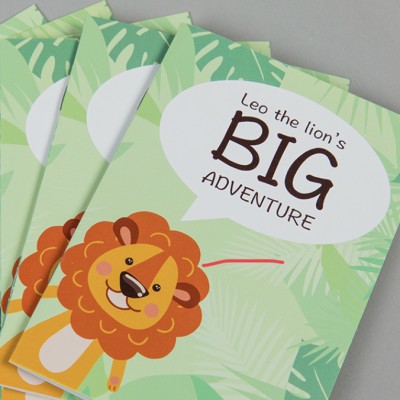 Stapled Booklet Printing
⭐⭐⭐⭐⭐ - 5/5 Google Reviews
Explore our diverse stapled booklet range tailored for smaller printed brochures or booklets, providing a versatile solution for your content needs. Whether you're embarking on the creation of a captivating magazine or a detailed events program, our stapled booklets offer flexibility to suit your project requirements seamlessly.
An essential tip: opt for 'a thicker GSM Cover' when selecting, ensuring that your covers stands out from your inner pages for a professional finish.
For additional insights and answers to common queries about Stapled Booklets, be sure to visit our FAQ tab, where we've compiled valuable information to enhance your printing experience.
Free UK delivery on ALL orders
For delivery/collection by:
13-12-23
Choose Printing Options
Quantity
Price
£