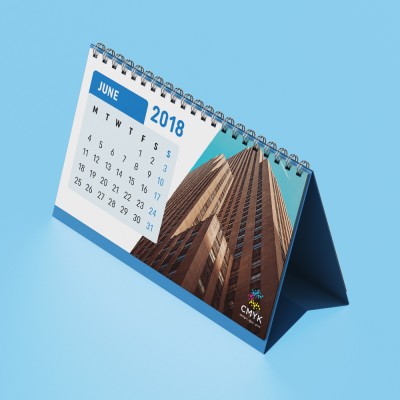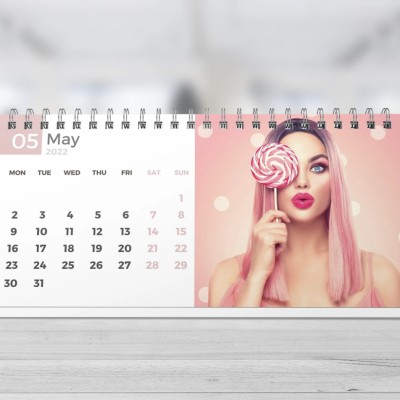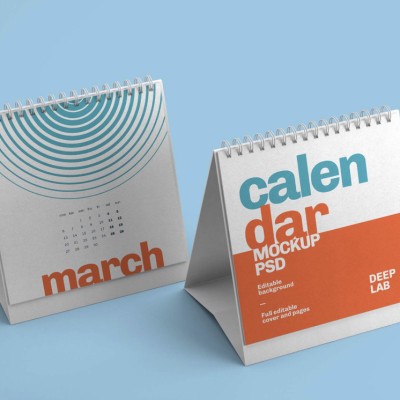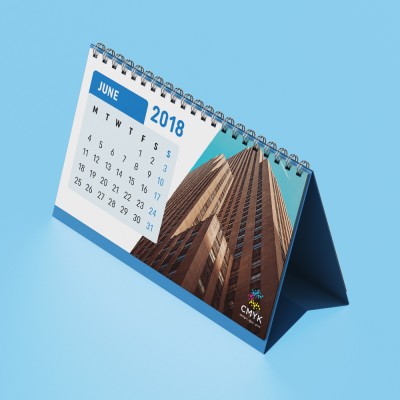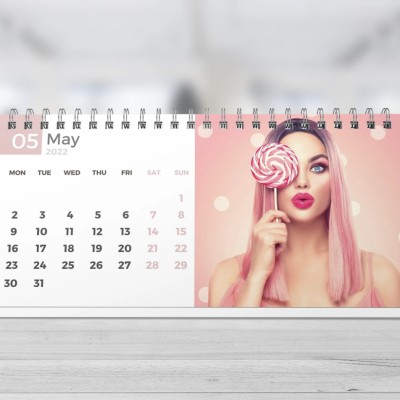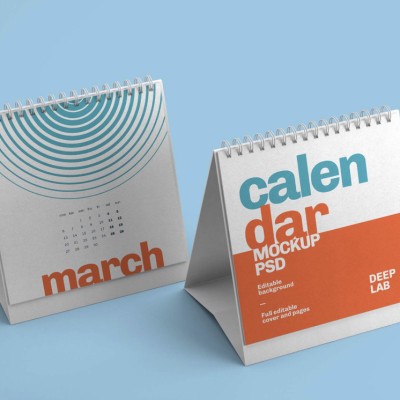 Calendar Printing
⭐⭐⭐⭐⭐ - 5/5 Google Reviews
FREE updated 2024 templates
FREE fast delivery
Maybe your looking to keep organized or maybe they're looking for a fun marketing tool. Customers love getting a desk calendars as a free gift. Why not keep your branding in plain sight every day. Supplied with a 500mic box board strut card to keep upright.
Desk Calendars are displayed and used in many locations, not just your client's or customers business premises – But these can be promoting your business constantly in schools, medical centers, libraries – basically, wherever they are displayed, people will see your brand!
Free UK delivery on ALL orders
For delivery/collection by:
11-12-23
Choose Printing Options
Quantity
Price
£

More Prices
Click a price below to add an item, based on your chosen printing options above and relevent service, to the basket.
Product Specifications
Elevate Your Workspace with Desk Calendars: Stay Organized in Style
Discover the perfect companion for your desk that offers both functionality and style. Our desk calendars are available in three convenient sizes – A5, DL, and 148mm x 148mm – each offering unique benefits that cater to your specific needs.
Sizes:
A5 Desk Calendar - Compact and space-efficient, the A5 desk calendar is perfect for smaller workspaces. Its portability and versatile layout allow you to manage your schedule, set reminders, and jot down notes with ease.
DL Desk Calendar - Slightly elongated, the DL desk calendar offers a sleek and professional appearance, making it a popular choice for office desks. Its spacious design provides ample room for detailed scheduling, to-do lists, and quick references.
148mm x 148mm Desk Calendar - For those who appreciate the charm of a square layout, the 148mm x 148mm desk calendar adds a touch of uniqueness to your workspace. Its compact size makes it ideal for personal workstations or as an attractive decorative piece.
Key Marketing Benefits of a desk calendar
1. Stay Organized: Never miss an important date, meeting, or deadline again. Our desk calendars are your trusty tools for scheduling, ensuring that you're always on top of your game.
2. Easy Reference: Glance at your desk calendar for a quick overview of the month or week ahead. Keep track of your daily tasks and appointments with ease, improving your efficiency.
3. Decorative Element: Beyond practicality, our desk calendars add a touch of elegance to your workspace. Choose from a variety of stylish designs to suit your taste and complement your office decor.
4. Customisation: Make it truly yours by personalizing your desk calendar with your own photos, artwork, or branding. This not only adds a personal touch but also makes for a unique promotional tool.
5. Thoughtful Gifting: Desk calendars make exceptional gifts for colleagues, friends, and family. Give the gift of organization and style, all in one.
6. Promote Your Brand: For businesses, custom desk calendars serve as powerful marketing tools. Keep your brand in front of clients and customers throughout the year, reinforcing your presence and message.
7. Versatile Sizing:With three sizes to choose from, you can select the desk calendar that best suits your workspace, ensuring it enhances your daily routine without taking up too much space.
Stay on top of your schedule and transform your desk into an organised, visually pleasing, and productive workspace with our desk calendars. Whether you're a professional seeking efficient time management or looking for a thoughtful gift, our desk calendars offer the perfect blend of functionality and aesthetics. Elevate your workspace and order your desk calendar today.
Artwork Guidelines
FAQ's
No faqs for this product