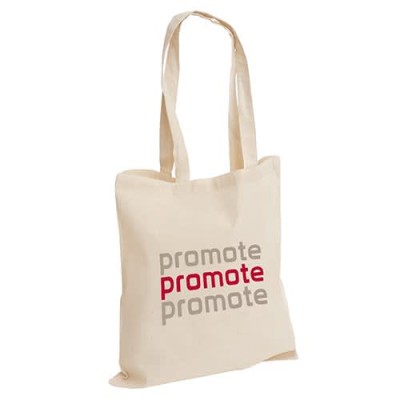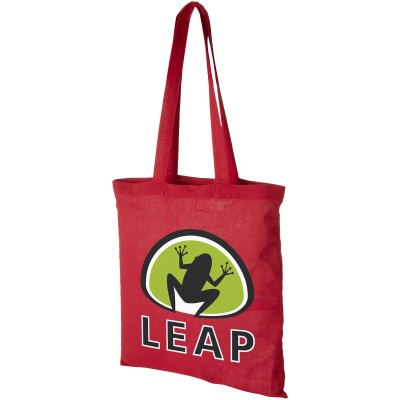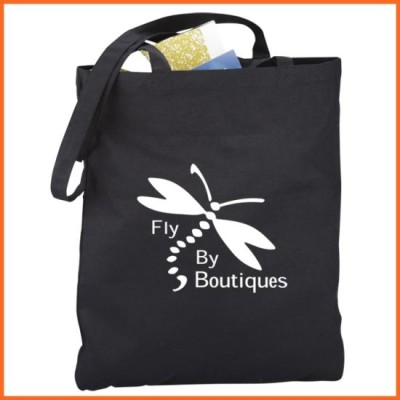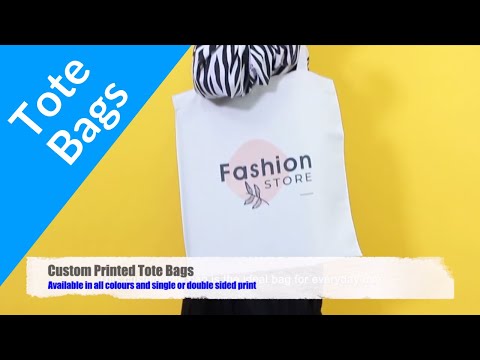 Tote Bag Printing
⭐⭐⭐⭐⭐ - 5/5 Google Reviews
Do you want your brand or message to really stand out in a truly unique and recognisable fashion? From the shopping centre to the library, your message will be seen everywhere with these colourful cotton bags! The bags are made of 136 gsm cotton and have a volume of approximately 10 Liters.
Available in many colours and FAST turnaround options. These can be printed single or double sided

For delivery/collection by:
06-12-22
Choose Printing Options
Quantity
Price
£

More Prices
Click a price below to add an item, based on your chosen printing options above and relevent service, to the basket.
Product Specifications
Material : 100%. Cotton
Handles: Long based
Size: 39cm x 41cm
Weight: 136gsm
Volume: 10 Litres
Artwork Guidelines
Template: PDF Download
For this product we need a Vector file to ensure the print quality. Not sure if you have a Vector file, or do you want to know how to create it? Please contact us
For preparing your file we recommend to use our template. This is the best way to deliver your file perfectly.
FAQ's
Are the bags waterproof?
No, Cotton Bags are not water repellent.
What material are the bags made of?
The cotton bags are made of 100% cotton. Cotton is a 100% natural product and therefore biodregradble.
What is this product and how can i use it?
Cotton bags are the replacement of your plastic bags. These bags are used very often as promotion material. They have a great look and are available in many different colours!
This product is used to / as:

Promote at fairs and events

Introduce people to your business
Represent your company's identity or brand