Our story began back in 2007 when we started printing small banners for a local promoter. From this, we've grown to become a known local company that supplies over 100 local businesses around the South East. Family run and with no outside investors, we're free to follow our passion for exceptional quality and unrivaled service.
"No receptionist, No voicemail, you talk directly to us! The person who is printing your products. Customer service quality is top of our list"
We're often the first choice for so many businesses and companies in the Essex area. Essex Banners have always taken pride in knowing we have provided exceptional customer service and our 5 Star Reviews mean the world to us. We're sure you have so many questions and want to know more about us, the best way we can answer any questions you may have about us is by getting in contact with us! You can email or call us for more information!
These days, we print more than just banners, we expanded our machinery allowing us to print more products. In fact we now have over 65+ products and are adding more every year. We are soon becoming the one stop shop for ALL your printing needs.
When it comes to our machinery, we won't settle for anything but the very best. Nor would we trust anyone else to print on our behalf. That's why we produce everything in-house, allowing us to control the entire process and deliver uncompromised and exceptional value.
Rather than spending a fortune on expensive advertising, our success has been built on word-of-mouth recommendations from people who appreciate our hard work and value a reliable, shopping experience.
Although we sometimes like to let our hair down and share a joke, we take your feedback very seriously. We're only happy when you're happy.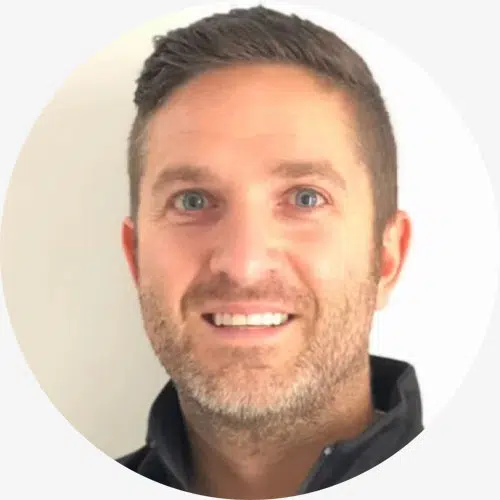 Danny Tyler
Director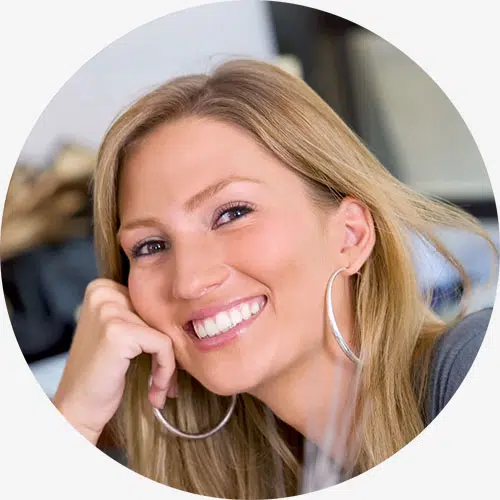 Sophie Cole
Sales Manager