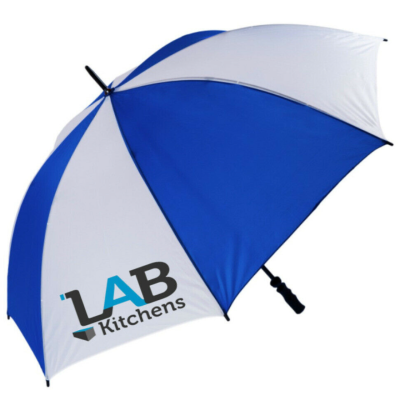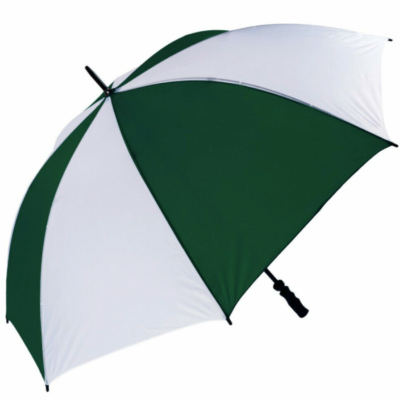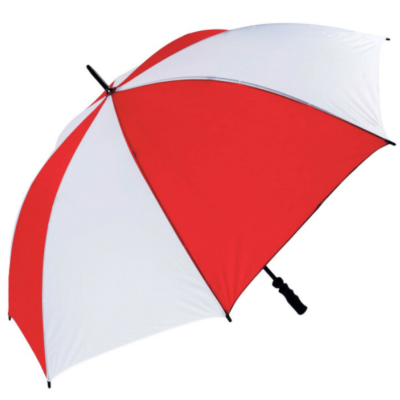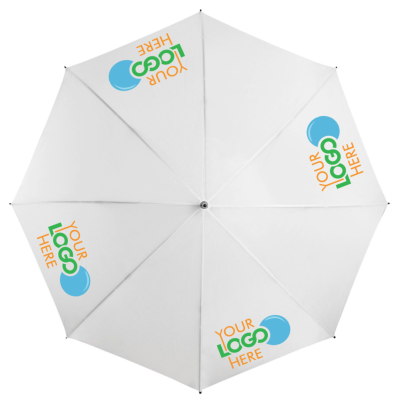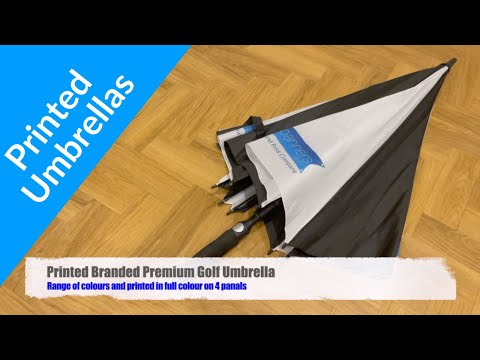 Branded Umbrellas
⭐⭐⭐⭐⭐ - 5/5 Google Reviews
Premium Golf Umbrellas - Your logo printed full colour!
Looking for a way to keep your clients and employees dry during those unexpected downpours? Look no further than our printed branded sports umbrellas! Our umbrellas are made of high-quality materials and feature your company's logo or slogan prominently, ensuring that your brand will stay top-of-mind even when the weather takes a turn for the worse.

For delivery/collection by:
08-12-22
Choose Printing Options
Quantity
Price
£

More Prices
Click a price below to add an item, based on your chosen printing options above and relevent service, to the basket.
Product Specifications
Our golf umbrellas are constructed with a fibreglass frame for flexibility in winds giving durability and reliability. Full golf size canopy coverage of 130cm and length 99 cm.
Colour: Blue/White (also available Red/White, Black/white, Navy/White, Green/White,...)
When personalised and printed with your logo umbrellas make the No.1 promotional item, great business gifts and perfect for showcasing your brand. We can even print a picture or image if your looking for a unique gift.
FAQ's
Where does my logo get printed on the umbrellas?
Your logo gets printed in full colour on all 4 white panels, we don't print on the colour sections.