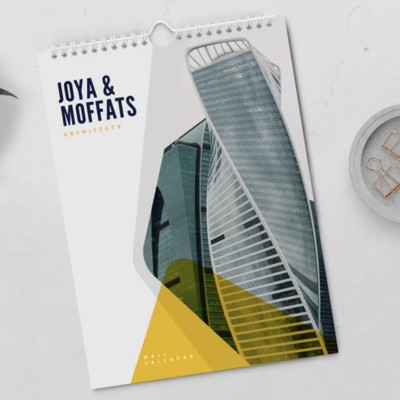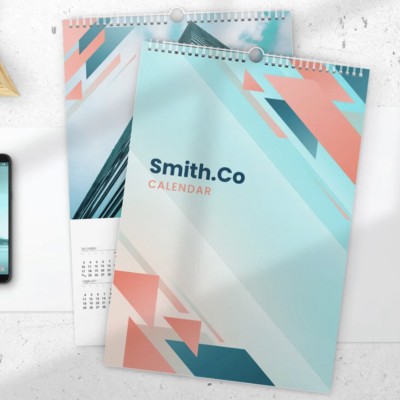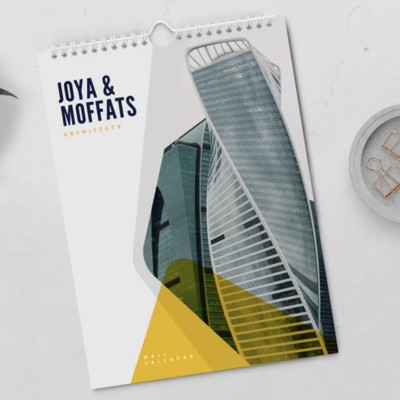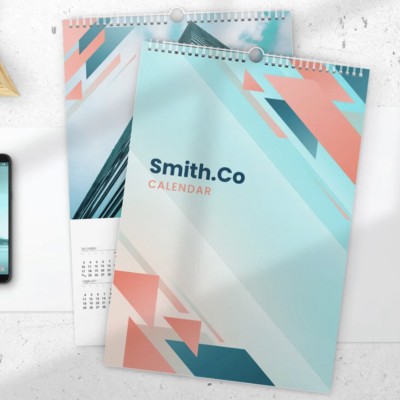 Wall Calendar Printing
⭐⭐⭐⭐⭐ - 5/5 Google Reviews
NEW FREE 2024 Templates
FREE white label fast delivery
Not only are calendars great organisational tools, they're also surprisingly useful in marketing. Give your customers a branded calendar that they can hand out and advertise their business every day of the year.
Free UK delivery on ALL orders
For delivery/collection by:
11-12-23
Choose Printing Options
Quantity
Price
£

More Prices
Click a price below to add an item, based on your chosen printing options above and relevent service, to the basket.
Product Specifications
Elevate Your Year with Printed Custom Wall Calendars in Various Sizes
Stay organized and inspired throughout the year with our versatile range of custom wall calendars, available in sizes from A5 to DL. These beautifully designed calendars are not just practical tools but also stunning wall decor that adds a touch of personality to your space.
Top features
1. Various Size Options: Whether you prefer a compact A5 or DL for your home office or a larger A4 size for a prominent display, we've got you covered. Choose the size that best suits your needs and available wall space.
2. Customisation: Make each month special by personalizing your calendar. Add your own photos, artwork, or company branding to create a unique, one-of-a-kind calendar.
3. Quality Materials: Crafted using high-quality paper, our calendars are built to last the entire year. You'll appreciate the durability and vibrancy of each page.
Why Choose Our Printed Wall Calendars
Promote Your Brand: Custom wall calendars are a fantastic promotional tool for businesses. Showcase your products, services, or company message all year round.
Gifts That Impress: Looking for a thoughtful gift for your customers? Personalised branded wall calendars are perfect for birthdays, holidays, or special occasions. Your loved ones or customers will remember you.
Stay on Track: Keep track of deadlines, events, and personal goals with ease. A wall calendar acts as a visual reminder of what's coming up.
Enhance Decor: Our calendars aren't just practical; they're decorative accents for your home, office, or workspace.
Choose the size that suits your style, customise it to your heart's content, and enjoy the convenience and aesthetics our wall calendars bring to your life. Whether it's for personal use, corporate branding, or thoughtful gifting, these calendars are an essential addition to any space. Order yours today and make every day a work of art.
Artwork Guidelines
FAQ's
No faqs for this product