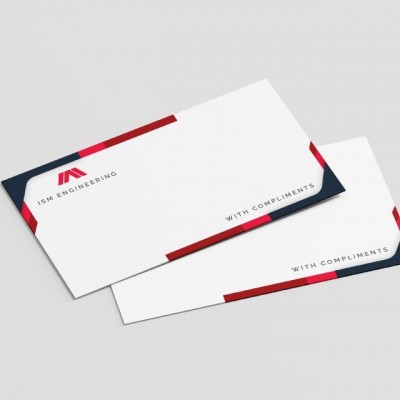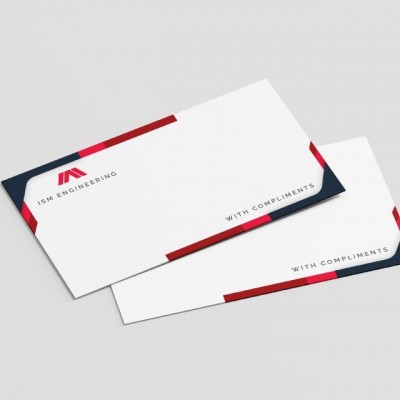 Compliment Slip Printing
⭐⭐⭐⭐⭐ - 5/5 Google Reviews
Compliment slips allow for a personal touch in your client communications and are ideal for accompanying a delivery or for short, informal messages to clients. All of our compliment slips come in DL size on uncoated stock. You can choose between 2 paperweights. 120gsm and 160gsm for that more premium look!
Uncoated stock absorbs more ink than silk coated stock and so normal inks can appear washed out. To counteract this, we use LE UV inks which are cured instantly as the sheets come off the press and thus maintain the vibrancy of any colours.
Free UK delivery on ALL orders
For delivery/collection by:
11-12-23
Choose Printing Options
Quantity
Price
£

More Prices
Click a price below to add an item, based on your chosen printing options above and relevent service, to the basket.
Artwork Guidelines
FAQ's
No faqs for this product