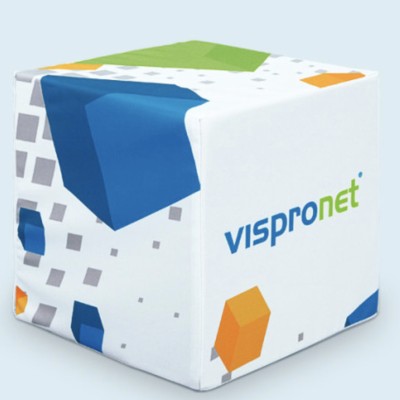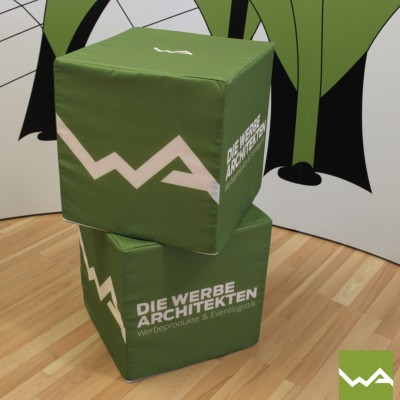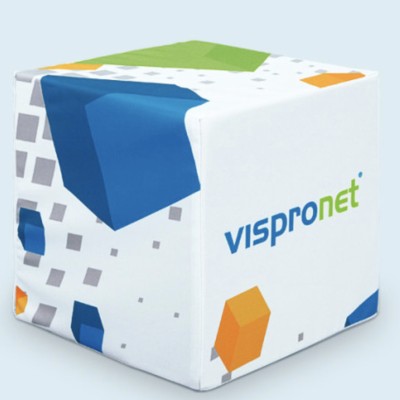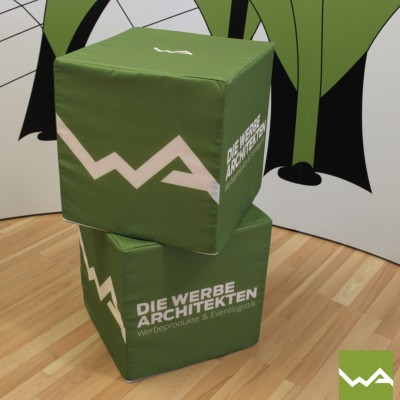 Printed Cube Seat
⭐⭐⭐⭐⭐ - 5/5 Google Reviews
Custom printed cube seats are an ideal solution for exhibitions and trade shows. They provide both comfort and style to visitors while promoting your brand. Our custom printed cube seats are made from high-quality foam, providing comfortable seating for hours on end. They are then covered in durable and vibrant fabric or vinyl, which is printed with your custom design.
The custom printing process ensures that your brand logo, message, or design is prominently displayed, making it a great marketing tool. The cube seats are also lightweight and easy to carry, making them perfect for use at exhibitions and trade shows. They come in various sizes and can be printed in full color, allowing for maximum impact and visibility.
Free UK delivery on ALL orders
For delivery/collection by:
10-10-23
Choose Printing Options
Quantity
Price
£

More Prices
Click a price below to add an item, based on your chosen printing options above and relevent service, to the basket.
Product Specifications
This Indoor and Outdoor Fabric Cube Seat is a versatile and stylish seating solution. Ideal for use at exhibitions, trade shows, or events, this cube seat is designed for comfort and practicality. The durable fabric construction ensures that it can be used both indoors and outdoors, and its compact size makes it easy to transport and store. With a fast turnaround time, this cube seat is the perfect choice for exhibitors and event planners who need seating options that are both functional and attractive. So, whether you're looking for comfortable seating for your guests, or simply want to add a touch of style to your event space, this fabric cube seat is the perfect choice!
Different ways of using a Printed cube seat?
Yes, Custom printed cube seat can have multiple uses at a exhibition besides seating. Here are a few examples:
Ottoman: The compact size and sturdy design of a printed cube seat make it an ideal alternative to a traditional ottoman. You can use it to rest your feet or as a surface to place a tray or book.

Side Table: A cube seat can be used as a small side table by placing it next to a chair or sofa. Its flat surface can be used to hold drinks, books, or other items at your exhibition.

Decorative Piece: A printed cube seat can also be used as a decorative piece. With a range of colors and fabrics available, you can choose one that matches your decor and use it to add a pop of color to a room.

Footrest: A custom cube seat can serve as a comfortable footrest when placed in front of a sofa or chair.
Overall, a cube seat is a versatile piece of furniture that can be used in many ways to meet your needs.
Artwork Guidelines
FAQ's
No faqs for this product