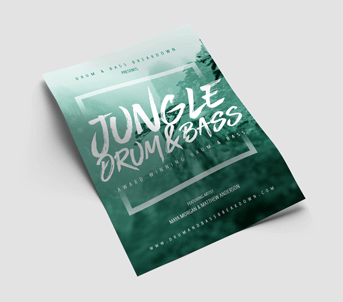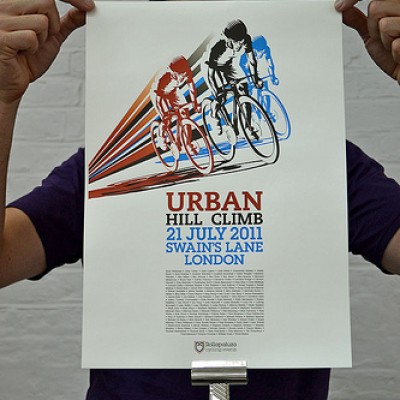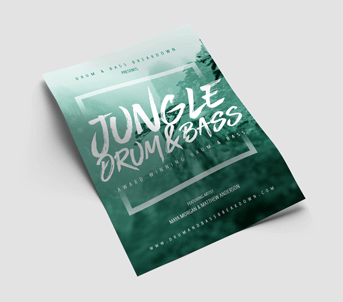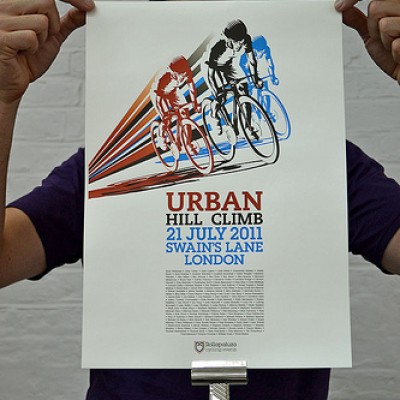 Poster Printing In Essex
⭐⭐⭐⭐⭐ - 5/5 Google Reviews
Posters are a great way to get a strong, impactful message out to your customers. We've silk stocks for indoor usage, PVC stocks for waterproof outdoor usage. Get your replacement graphics for A-frame signs here.
Get the publicity you deserve! You can jazz up any space with your printed art, campaigns or colourful designs! Whatever the occasion, create and display your eye catching personalized posters to highlight your events or to simply show-off your brand!
Free UK delivery on ALL orders
For delivery/collection by:
09-02-23
Choose Printing Options
Quantity
Price
£

More Prices
Click a price below to add an item, based on your chosen printing options above and relevent service, to the basket.
Product Specifications
PVC and paper option
1 Day fast turnaround
Available in a number of different sizes
single or double sided
Artwork Guidelines
If you already have print-ready artwork please follow the steps below;
File format must be either PNG or PDF.
Artwork must be sized to the banner size required or an equivalent ratio i.e 2/1. This is to limit any resizing of your banner which could lead to stretching and pixilation.
The ideal resolution of the artwork will be greater than 150dpi but a lower resolution may be acceptable. We will double-check this for you before it goes to print
Purchasing multiple items in one order:
If you are supplying multiple files for an order, please email us with a breakdown. This needs to include your order number and a description of which files are for which product. Where necessary please specific quantities.
Don't worry, we can help you
If you need some help with your files or have any queries, please contact us before ordering. If we provide any proofs of your artwork, please note that colours may vary depending on your monitor settings. We can work with you to get the boest possible outcome for your product.
FAQ's
What are PVC Posters?
They can be used both indoors and outdoors. Fully Waterproof