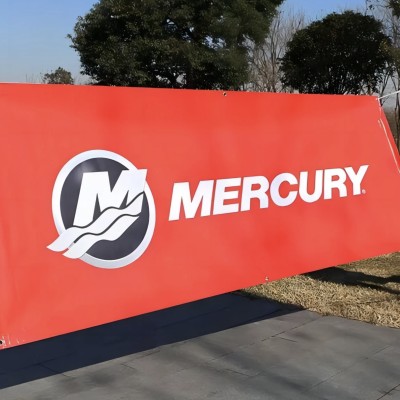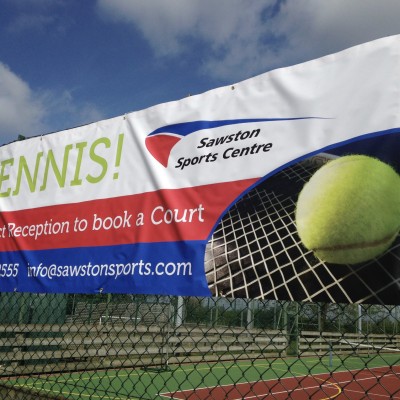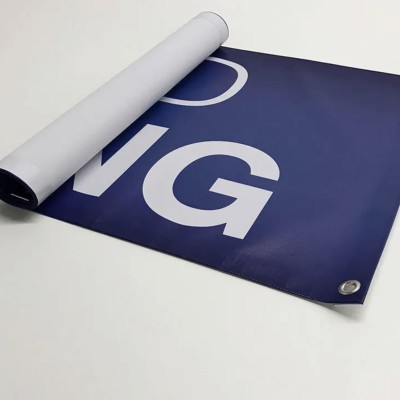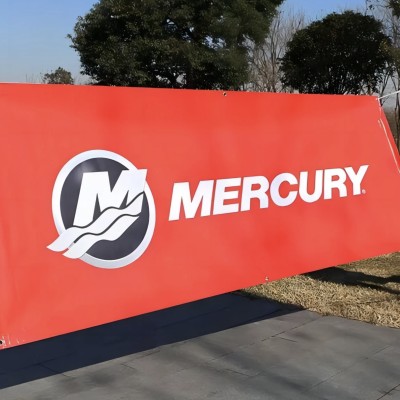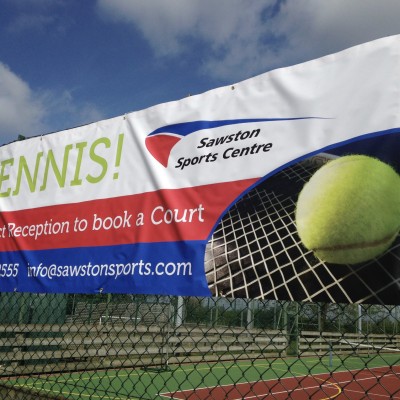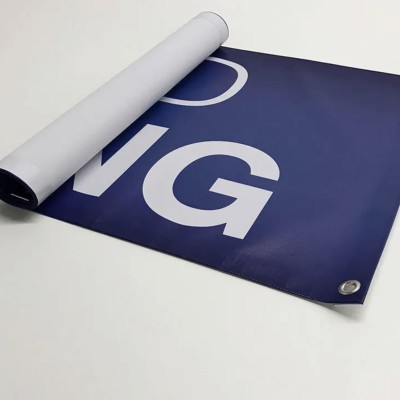 Premium PVC Banners (700gsm)
⭐⭐⭐⭐⭐ - 5/5 Google Reviews
Our Premium PVC Banners are made from a robust 700gsm PVC material, ensuring exceptional durability and longevity. This heavy-duty construction makes them ideal for both indoor and outdoor use, capable of withstanding various weather conditions. Whether you're organizing a trade show, advertising a special event, or showcasing your business, these banners are up to the task. Premium PVC banners outdoor banners are over 4X as strong as regular 440gsm PVC Banner. If you require a banner that is the best in Essex, then this is the product for you.
Helpful links
Free UK delivery on ALL orders
For delivery/collection by:
11-12-23
Choose Printing Options
Measurements in:
Width
Height
Quantity
Price
£

Product Specifications
Video coming soon…..
Our premium 700gsm PVC Banner material is perfect if your going big with your banner or if you want it to last longer when left outside 24/7. Premium 700gsm material will last longer when left outside in all weathers.
Any size you want. But if you are going higher than 5m, then contact us
PVC 700gsm material
Not machine washable
Printed with fade-proof UV-based inks
All banners come fully hemmed all round for extra strength
So, why use a Premium PVC 700gsm over 550gsm heavyweight PVC banner?
Choosing a Premium PVC 700gsm banner over a 550gsm heavyweight PVC banner offers several advantages that can greatly enhance your promotional and advertising efforts. Here are a few reasons why you might prefer the higher weight option:
Enhanced durability: The 700gsm PVC material provides increased strength and durability compared to the 550gsm variant. This means that the banner is less prone to tearing or damage, making it ideal for long-term outdoor use or in environments where it may be subjected to rough handling or harsh weather conditions.

Last longer: The higher weight of the 700gsm PVC banner contributes to its increased longevity. It can withstand extended exposure to sunlight, rain, wind, and other environmental factors without fading or deteriorating. This makes it a reliable choice for outdoor advertising campaigns or events that span over an extended period.

Enhanced visual impact: The higher weight of the PVC material in the 700gsm banner results in a sturdier and more substantial feel. This, in turn, translates to a visually impressive display that can attract attention and create a professional impression. The extra weight also helps the banner maintain its shape and remain taut when installed, ensuring that your message is displayed clearly and prominently.

Improved versatility: The increased strength and durability of the 700gsm PVC banner allow for more versatile usage. You can confidently use it in various settings, including outdoor events, trade shows, sports tournaments, construction sites, and more. Its robust construction ensures that it can withstand demanding environments and still deliver your message effectively.

Long-term cost-effectiveness: While the initial investment in a 700gsm PVC banner may be slightly higher compared to a 550gsm variant, its enhanced durability and longevity offer long-term cost savings. The banner's ability to withstand wear and tear means you won't have to replace it as frequently, making it a cost-effective choice for ongoing promotional activities.
Ultimately, the decision between a Premium PVC 700gsm banner and a 550gsm heavyweight PVC banner depends on your specific needs, budget, and the intended use of the banner. However, if you prioritize durability, longevity, visual impact, and versatility, opting for the Premium PVC 700gsm banner is likely to provide you with a superior advertising solution.
Artwork Guidelines
If you already have print ready artwork please follow the steps below;
File format must be either PNG or PDF.
Artwork must be sized to the banner size required or an equivalent ratio i.e 2/1. This is to limit any resizing of your banner which could lead to stretching and pixilation.
The ideal resolution of the artwork will be greater than 150dpi but a lower resolution may be acceptable. We will double-check this for you before it goes to print
Purchasing multiple items in one order:
If you are supplying multiple files for an order, please email us with a breakdown. This needs to include your order number and a description of which files are for which product. Where necessary please specific quantities.
Require some help?
If you need some help with your files or have any queries, please contact us before ordering. If we provide any proofs of your artwork, please note that colours may vary depending on your monitor settings. We can work with you to get the boest possible outcome for your product.
FAQ's
No faqs for this product