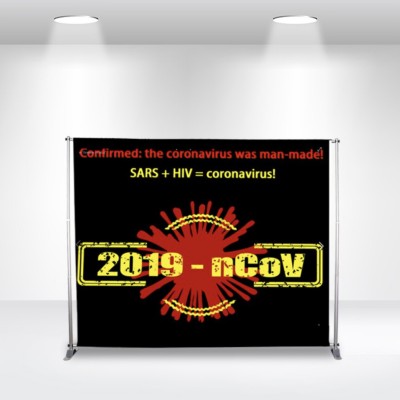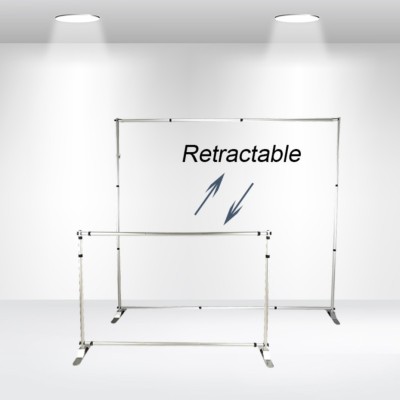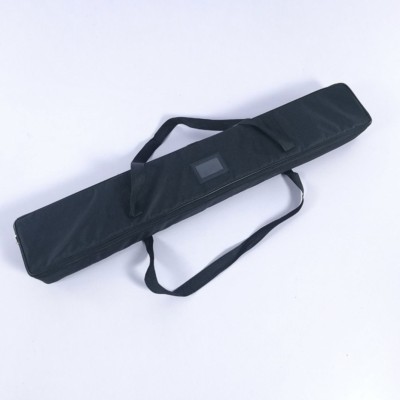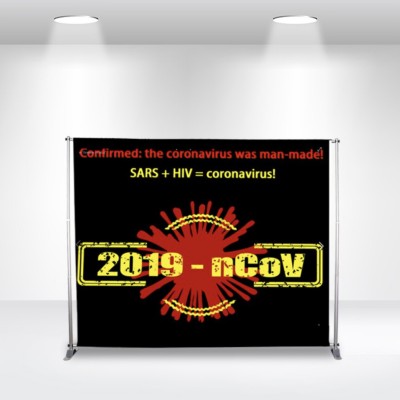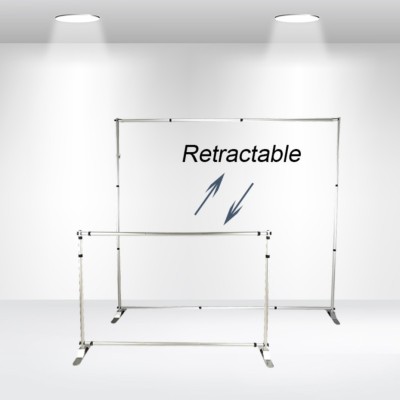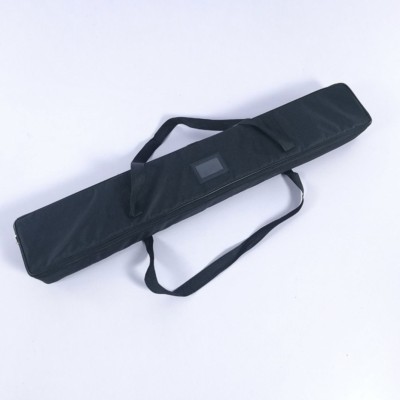 Fabric Step and Repeat Banner Stand
⭐⭐⭐⭐⭐ - 5/5 Google Reviews
Make a lasting impact with your marketing message using our versatile advertising tensioned fabric banner stand. This innovative banner stand offers both height and width adjustability, allowing you to customize it to your specific needs.
Whether you prefer to purchase the banner frame on its own or enhance it with custom printed fabric graphics, we've got you covered. Our custom printed fabric graphics are available in 3 different sizes, ensuring that you can create a visually stunning display that captures attention and effectively communicates your marketing message.
With our tensioned banner stand, you have the flexibility to adapt your advertising strategy as needed. Whether you're participating in a trade show, hosting an event, or simply want to elevate your brand presence, this banner stand is designed to meet your diverse marketing requirements.
Experience the power of a versatile and impactful advertising solution. Choose our tensioned banner stand and let your marketing message shine.
Free UK delivery on ALL orders
For delivery/collection by:
14-12-23
Choose Printing Options
Quantity
Price
£

More Prices
Click a price below to add an item, based on your chosen printing options above and relevent service, to the basket.
Product Specifications
Introducing the Great Value for Money Tension fabric Banner Stand Display. This versatile display offers an excellent combination of affordability and quality. Full digital printed fabric backdrop along with a telescopic pole system.
The beauty of this fabric banner stand lies in its telescopic poles, allowing you to easily adjust both the height and width of the frame. This means you can customize it to fit your specific display needs. The display graphics can range from 1330mm to 3000mm in width and 1000mm to 2400 in height, providing you with a wide range of size options to accommodate your design requirements.
To ensure a premium look and feel, our dye sublimated fabric banner graphics are of exceptional quality. The graphics are vibrant, durable, and create a professional appearance for your brand. The frame itself features a sleek powder-coated silver finish, adding a touch of sophistication to your display.
The horizontal support poles, measuring 19mm in diameter, provide sturdy reinforcement and stability for your banner stand. Assembling the stand is a breeze, and when not in use, it conveniently packs flat for easy storage and transportation.
For your convenience, the tension banner stand comes with a padded carry bag, making it simple to transport and protect your display. Additionally, we stand behind the durability and reliability of our product, which is why we offer a generous 5-year warranty on the hardware.
Experience the outstanding value and quality of our tension banner stand display. Invest in a reliable and visually appealing marketing solution that will make a lasting impact for years to come.
How to look after your tension fabric backdrop
Our fabrics are designed to be easy to care for. You can wash them with cold water and a mild detergent, ensuring a gentle cleaning process. After washing, we recommend either air drying or ironing them at a low setting to maintain their quality and appearance.
It's important to note that the lifespan of our display products depends on how they are used and stored. To ensure optimal longevity, we recommend taking a few precautions. Before storing the fabric, please ensure that it is thoroughly clean and dry. This helps prevent any potential damage or deterioration during storage.
By following these simple care instructions and practicing proper storage techniques, you can extend the lifespan of your display products and enjoy their high-quality appearance for a long time.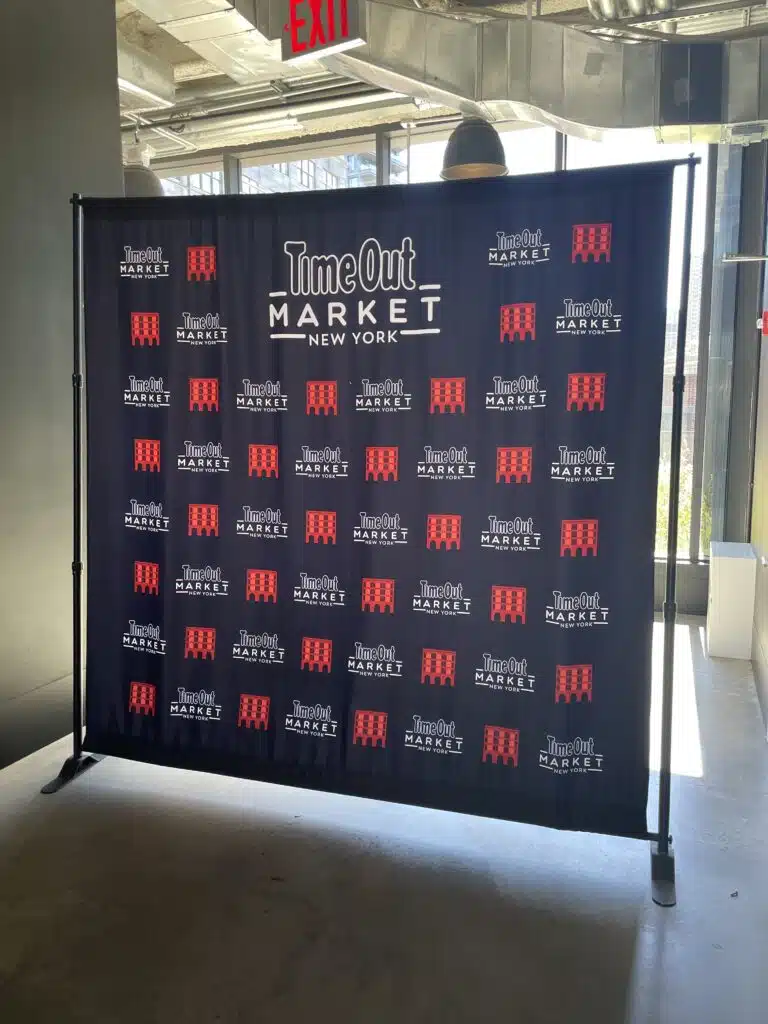 Artwork Guidelines
If you already have print-ready artwork please follow the steps below;
File format must be either PNG or PDF.
Artwork must be sized to the banner size required or an equivalent ratio i.e 2/1. This is to limit any resizing of your banner which could lead to stretching and pixilation.
The ideal resolution of the artwork will be greater than 150dpi but a lower resolution may be acceptable. We will double-check this for you before it goes to print
Purchasing multiple items in one order:
If you are supplying multiple files for an order, please email us with a breakdown. This needs to include your order number and a description of which files are for which product. Where necessary please specific quantities.
Don't worry, we can help you
If you need some help with your files or have any queries, please contact us before ordering. If we provide any proofs of your artwork, please note that colours may vary depending on your monitor settings. We can work with you to get the boest possible outcome for your product.
FAQ's
No faqs for this product