Bags & Packaging
There are as many types of bags as there are occasions. What's yours? With Essex Banners broad range of promotional bags, you are sure to find the one you need!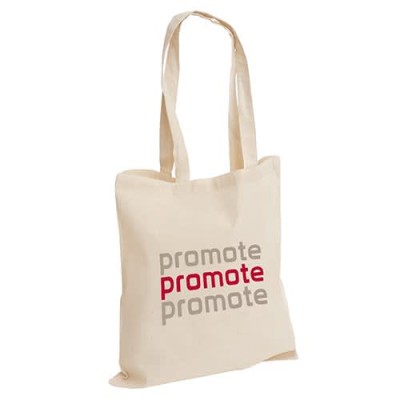 Printed Cotton Tote Bags
Do you want your brand or message to really stand out in a truly unique and recognisable fashion? From the shopping centre to the library, your message will be seen everywhere with these colourful cotton bags!
View Prices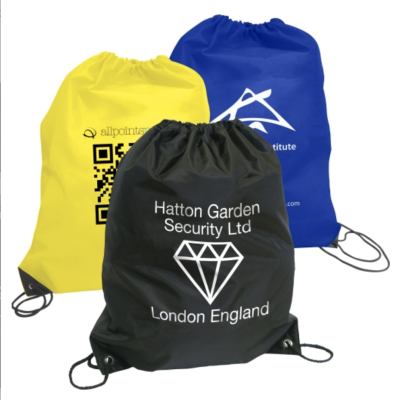 Drawstring Bags
Popular options for bags. Our drawstring bags are high quality and turned around mega fast. Available in 16 different colours. Lets get your logo and brand on your bag giveaways
View Prices