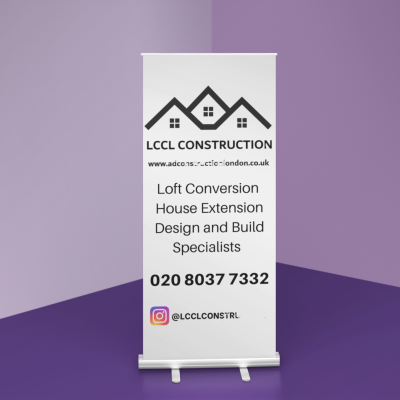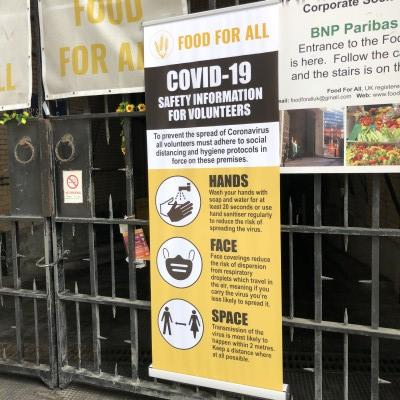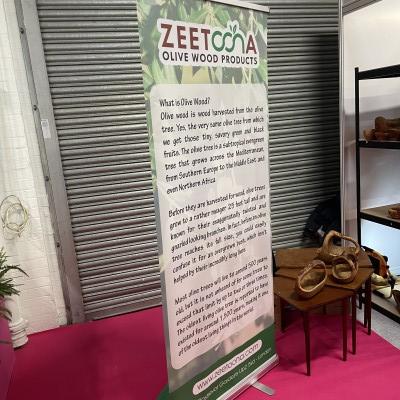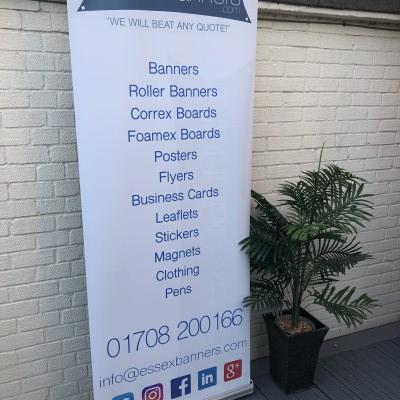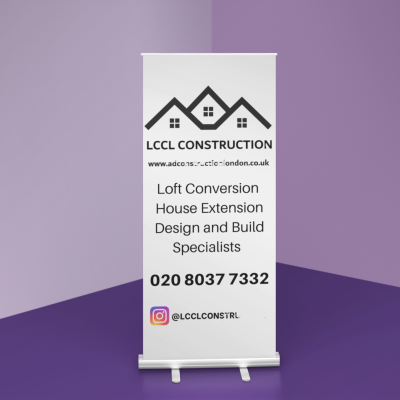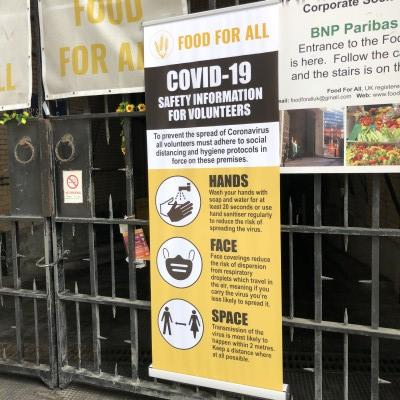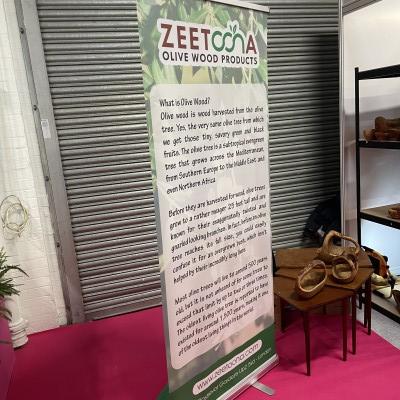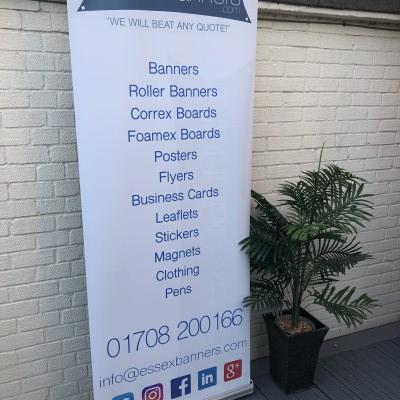 Roller Banners
⭐⭐⭐⭐⭐ - 5/5 Google Reviews
FREE Design
FREE Delivery
FREE Carry bag
Introducing our range of versatile roller banners, available in various sizes to suit your promotional needs. Also known as pull up banners. These are great for showcasing your brand at a trade show, exhibition, or in-store, our roller banners offer a professional and eye-catching display solution.
Made with high-quality PVC material, these roller banners are durable and built to last, ensuring repeated use for your marketing campaigns. With a quick and easy setup, you can effortlessly assemble and disassemble these banners, making them perfect for on-the-go presentations.
Choose from our selection of sizes, ranging from compact tabletop options to larger freestanding banners, allowing you to customize your message according to the available space. Engage your audience and leave a lasting impression with our reliable and visually appealing roller banners in all sizes.
Free UK delivery on ALL orders
For delivery/collection by:
06-10-23
Choose Printing Options
Roller Banners | Pull up Banners
Quantity
Price
£

More Prices
Click a price below to add an item, based on your chosen printing options above and relevent service, to the basket.
Product Specifications
Introducing our standard roller banners, designed to elevate your marketing efforts with exceptional quality and convenience. Crafted using high-quality PVC material, these roller banners offer a sleek and professional look while ensuring durability for long-lasting use. Our pull up banners come in various sizes to suit your display needs, from compact tabletop options to larger freestanding solutions that command attention.
To make your experience even better, we provide a complimentary FREE design service, allowing you to customize your banner with stunning visuals that align perfectly with your brand. Our talented designers will work closely with you to create a captivating design that effectively communicates your message.
We understand the urgency of your promotional campaigns, which is why we offer lightning-fast next day delivery. Simply place your order, and we'll swiftly process and dispatch your roller banner to ensure it reaches you promptly. No more waiting around when time is of the essence.
Investing in our roller banners means investing in your brand's success. Impress your audience with high-quality graphics and vibrant colors that will leave a lasting impression. Elevate your marketing game with our premium roller banners, complete with fast next day delivery and a complimentary design service.
When best to use a roller banner?
A roller banner is a versatile and effective marketing tool that can be utilized in various situations. Here are some key instances when it is best to use a roller banner:
Trade shows and exhibitions: Roller banners are perfect for showcasing your brand, products, or services at trade shows and exhibitions. They create a visually appealing backdrop that helps attract visitors to your booth.

Retail stores and showrooms: Displaying a roller banner in your store or showroom can grab the attention of potential customers. Use it to promote special offers, highlight new products, or reinforce your brand message.

Conferences and seminars: Roller banners are ideal for conferences and seminars, where you can use them to display key information, schedules, or speaker profiles. They provide a professional and organized visual aid.

Presentations and meetings: Utilize a roller banner during presentations or meetings to enhance your visual communication. Use it to display charts, graphs, or key points, making it easier for your audience to follow along.

Events and promotions: Whether it's a product launch, store opening, or a promotional campaign, roller banners are excellent for creating buzz and attracting attention. They can be strategically placed to draw crowds and convey your message effectively.

Point of sale displays: Placing a roller banner near the checkout counter or in high-traffic areas of your store can help promote impulse purchases or upsell related products, thereby increasing sales.
Remember, the versatility and portability of roller banners make them suitable for various occasions and settings. They offer a cost-effective and impactful way to promote your brand and engage with your target audience.
Artwork Guidelines
See below some FREE PDF templates for your roller banners
General Art Guidelines

- CMYK
- Pantone colours.
- Do not supply RGB images.
- Do not embed images, supply them.
- Resolution must be 300 dpi at 25% output size..
- All fonts must be converted to outlines.
- Please supply artwork as PDF or Illustrator EPS files.
FAQ's
No faqs for this product