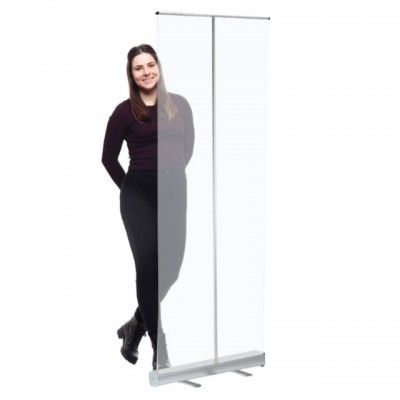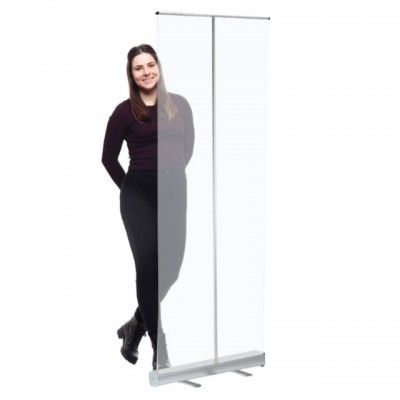 Clear Roller Banners
⭐⭐⭐⭐⭐ - 5/5 Google Reviews
Our Clear Roller Banners are made from the same PET that we use to create our face shields,. Our Clear Protective Roller Banners are an innovative way to keep staff and customers safe from airborne particles. We have been able to repurpose our popular range of roller banners to help stop the spread of germs and viruses by installing a transparent screen into the retractable base.
You can choose from 800mm and 1000m wide banners, all standing 2m tall to provide a large protective area. Every banner will also include a free carry case, allowing you to store it safely if it needs to be moved or transported.
These screens are available plain, customers have branded these by applying stickers to them.
Free UK delivery on ALL orders
For delivery/collection by:
11-12-23
Choose Printing Options
Quantity
Price
£

More Prices
Click a price below to add an item, based on your chosen printing options above and relevent service, to the basket.
Artwork Guidelines
FAQ's
No faqs for this product