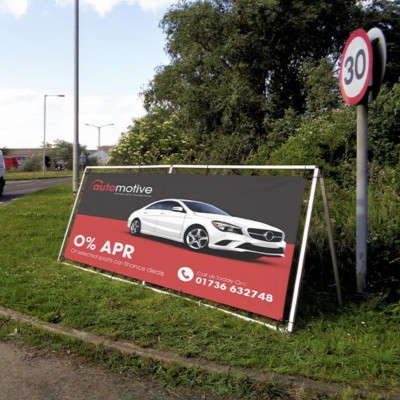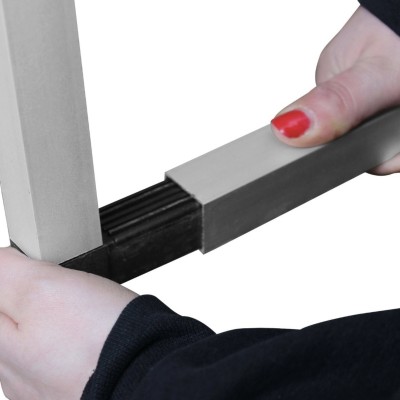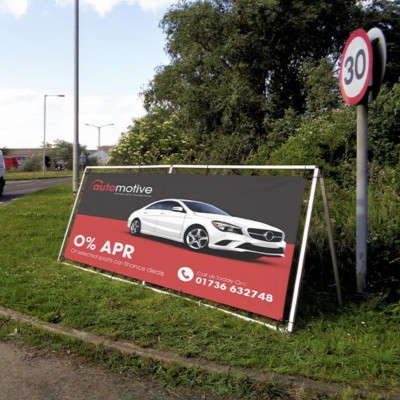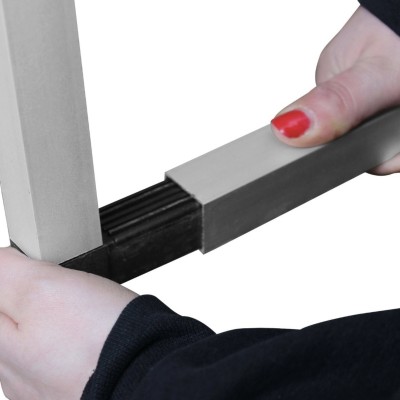 Outdoor Banner Frames
⭐⭐⭐⭐⭐ - 5/5 Google Reviews
Includes bespoke-printed graphic(s) to fit the frame
35mm diameter steel tube construction
Banner included in price
Lightweight outdoor banner frames, Choose from 2 banner options single or double sided. Single or double sided PVC banners to maximise your exposure from both sides. The banner frame is light weight, easy to put up and perfect for venues, events, exhibitions, promotions and indoor or outdoor events.
Free UK delivery on ALL orders
For delivery/collection by:
08-02-23
Choose Printing Options
Quantity
Price
£

More Prices
Click a price below to add an item, based on your chosen printing options above and relevent service, to the basket.
Product Specifications
Make the most of your banner with these extremely durable banner frames
Banner frames are a great marketing tool for promoting your business at events, exhibitions, and conferences, as well as outside of your premises. These frames are made from sturdy 35mm diameter steel tubing and are built to last, making them suitable for both indoor and outdoor use. Unlike aluminum frames, they are resistant to twisting and buckling, ensuring that your banner stays upright and visible at all times.
The frame comes complete with a custom-printed banner, bungee ties, and a pack of six ground anchor hoops for added stability. Order your banner frame today and make a lasting impression on your audience.
Each graphic is supplied to a standard size (e.g. 3m × 1m), with an oversized frame to accommodate it.
Artwork Guidelines
FAQ's
No faqs for this product