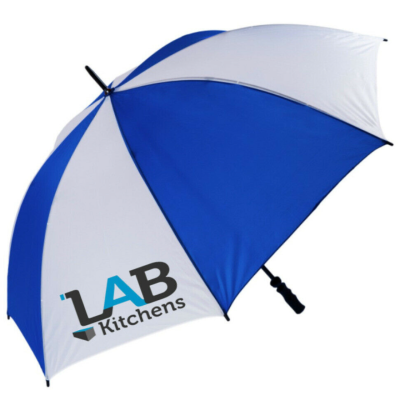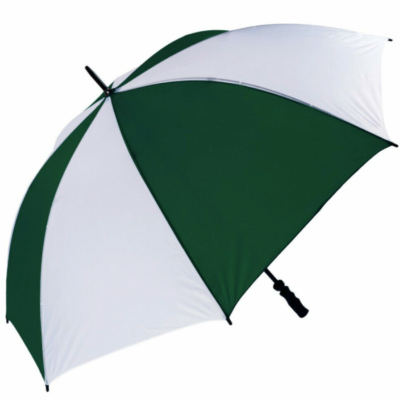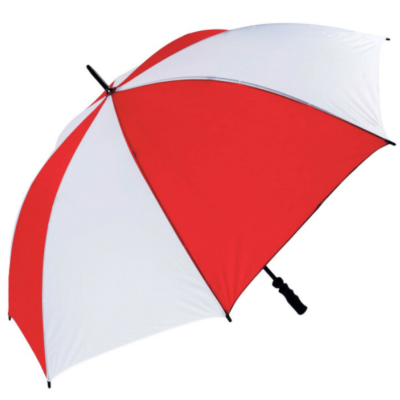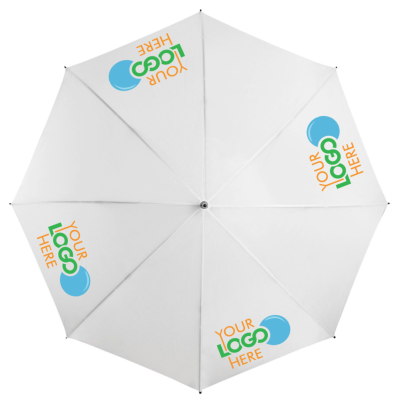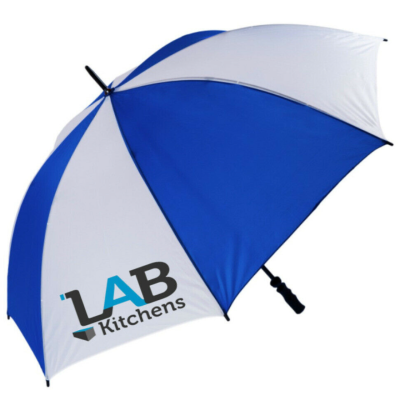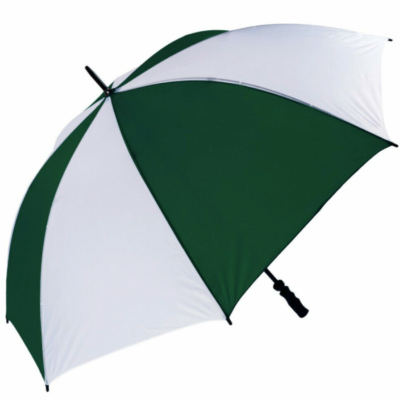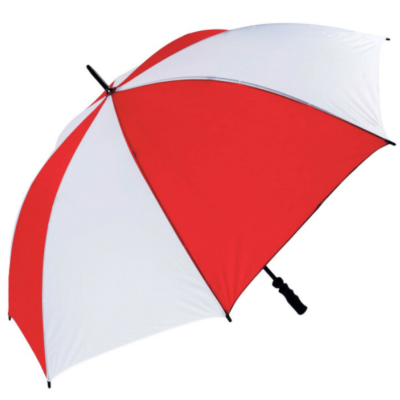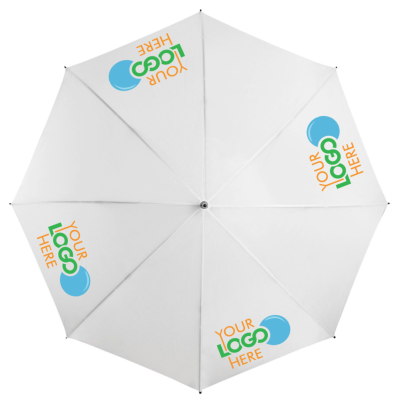 Branded Umbrellas
⭐⭐⭐⭐⭐ - 5/5 Google Reviews
Premium Golf Umbrellas - Your logo printed full colour!
Looking for an effective way to promote your brand and keep your clients and employees dry during unexpected rain showers? Our printed branded sports umbrellas are the perfect solution. Made from high-quality materials, these umbrellas feature your company's logo or slogan prominently, ensuring that your brand stays top-of-mind even in inclement weather. The compact design and durable construction make these umbrellas a practical and long-lasting promotional tool for any business. Order yours today and keep your clients and employees dry while promoting your brand.
Free UK delivery on ALL orders
For delivery/collection by:
10-10-23
Choose Printing Options
Quantity
Price
£

More Prices
Click a price below to add an item, based on your chosen printing options above and relevent service, to the basket.
Product Specifications
Our golf umbrellas are constructed with a fibreglass frame for flexibility in winds giving durability and reliability. Full golf size canopy coverage of 130cm and length 99 cm.
Colour: Blue/White (also available Red/White, Black/white, Navy/White, Green/White,...)
When personalised and printed with your logo umbrellas make the No.1 promotional item, great business gifts and perfect for showcasing your brand. We can even print a picture or image if your looking for a unique gift.
Why pick a branded umbrella?
There are several reasons why you should choose a branded umbrella for your business. First, umbrellas are a practical and useful item that your clients and employees are likely to use and appreciate. By branding your umbrellas with your company's logo or slogan, you can ensure that your brand stays top-of-mind even when the weather is bad.
Second, branded umbrellas are a cost-effective and long-lasting promotional tool. They are durable and can be used for many years, providing ongoing exposure for your brand. Third, umbrellas are a versatile promotional item that can be used in many different settings, such as at events, in the office, or on the go. In general, choosing a branded umbrella is a smart and effective way to promote your business and build brand awareness.
Artwork Guidelines
Please supply us with a PDF or PNG of your logo or text. We will send you back a proof of what it will look like on your umbrella for you to approve.
Changes can be made at any time until you approve it
FAQ's
Where does my logo get printed on the umbrellas?
Your logo gets printed in full colour on all 4 white panels, we don't print on the colour sections.