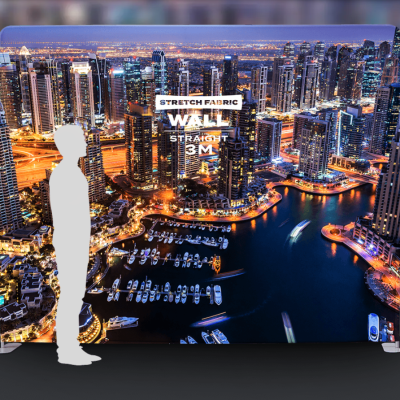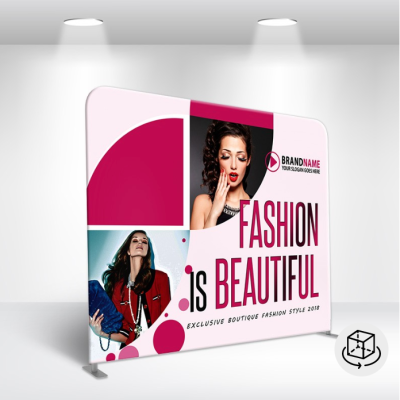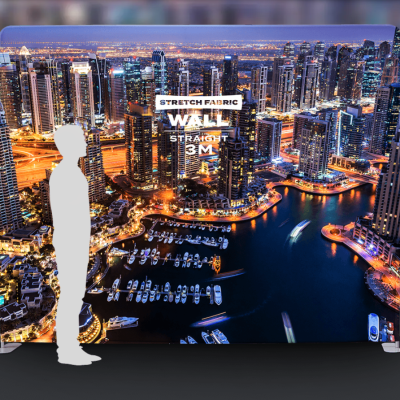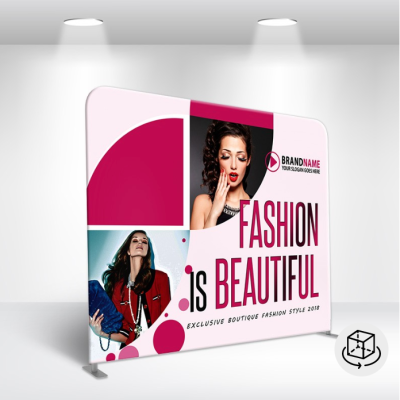 Replacement Stretch Fabric Walls
⭐⭐⭐⭐⭐ - 5/5 Google Reviews
UNIT NOT INCLUDED WITH REPLACEMENT GRAPHICS.
Bespoke-printed graphic printed on Stretch Fabric. Can be ordered either single-sided or double-sided. Single-sided graphics are finished with a plain white back. Double-sided graphics can be made with the same design on both sides, or a different design on either side at no extra cost.
Both single-sided and double-sided graphics include a zip along the bottom.
Printed in-house on a VUTEk FabriVU 340.
Finished in-house by our team of sewing machinists.
Free UK delivery on ALL orders
For delivery/collection by:
09-10-23
Artwork Guidelines
FAQ's
No faqs for this product