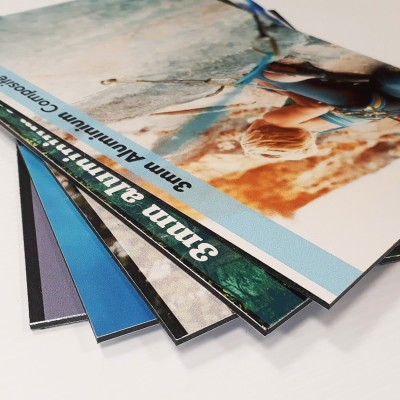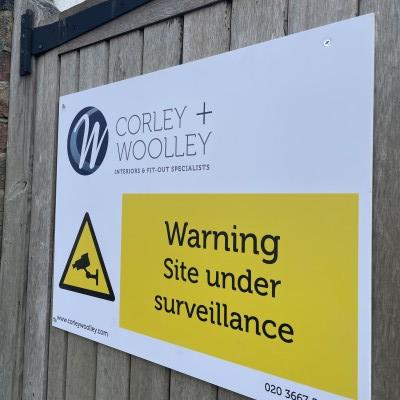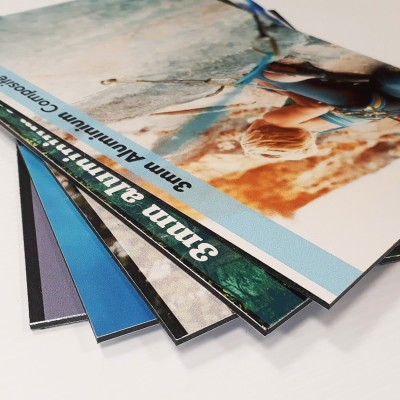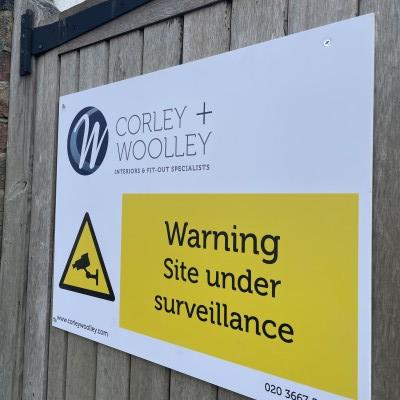 Di Bond sign printing
⭐⭐⭐⭐⭐ - 5/5 Google Reviews
Di bond sign printing is 3mm aluminum sheets. Di-bond signs is perfect for lightweight and durable outdoor or indoor signage. With advanced corrosion resistance, you can be sure that your outdoor sign remains bright and noticeable, whatever the weather and over long periods of time. Available in all sizes A3, A2, A1, and A0 sizes, and custom. Our Di-bond printed signs are perfect for all types of outdoor advertising, from venue signage to traffic directions, outdoor mounted menu boards to wall-mounted display adverts.
For outdoor and indoor signs you could also try Correx or Foamex
Free UK delivery on ALL orders
For delivery/collection by:
13-06-23
Choose Printing Options
Quantity
Price
£

More Prices
Click a price below to add an item, based on your chosen printing options above and relevent service, to the basket.
Product Specifications
For robust signs that you want to last outdoors as well as look sleek and professional, it has to be Aluminium Composite. This strong display material is surprisingly lightweight and is designed for more permanent fittings. You can select for drilled holes in each corner to make your sign easier to fix to walls.
More of a premium sign than foamex or correx, di bond signs look great at the front of your business or professional looking saftey signs
Artwork Guidelines
Preferable file format is PDF or high quality JPG. If you are supplying artwork ready to print please make sure the design files meet all general standard printing requirements like:
Files must be to scale (100% size) or at least in proportion (half size, quarter size etc.)
CMYK colour mode (no RGB or Pantone colours as it can cause problems)
All text must be converted to curves/outlined or at least embedded inside supplied pdf
There is no need for extra bleeds and crop marks for simple rectangular signs
In case you require and design work or are uncertain about the files you have please just attach your files with description in your message at checkout.
FAQ's
Do you have an artwork guide?
Yes, click the link for all the information you need for your designs to be perfect. Artwork Guide
What is Di Bond?
Dibond composite aluminium sign. Top of the range Dibond is available in 3mm thickness boards. Dibond is an aluminium faced composite sheet with a polythene core making it very stable. It is extremely rigid yet lightweight and it high quality surface gives stunning results. Very durable 
Is it suitable for indoor and outdoor use?
Yes. It's usually used for outdoor use but can also be used inside.