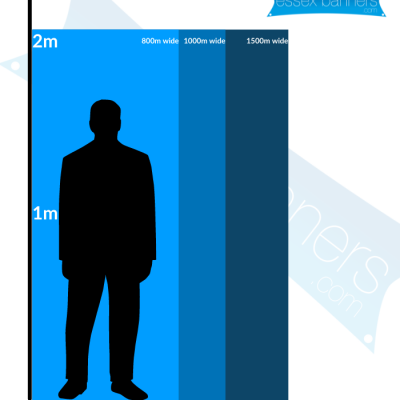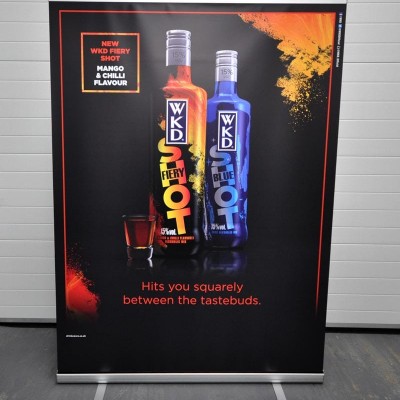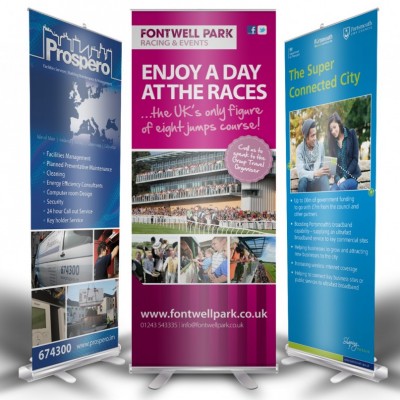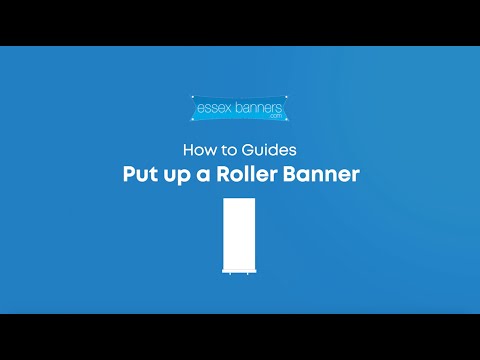 Cheap roller banner printing
⭐⭐⭐⭐⭐ - 5/5 Google Reviews
Our Roller Banners are high quality, perfect for long term and frequent use. These stands are much more robust than the cheaper banner stands that are on the market. Our best value and most popular printed roller banner starting from From £44 including padded carry case, stable pull up banner stand 🙂
Video: How to setup your roller banner

For delivery/collection by:
06-10-22
Choose Printing Options
Quantity
Price
£

More Prices
Click a price below to add an item, based on your chosen printing options above and relevent service, to the basket.
Artwork Guidelines
The artwork for your roller banners should be set up to the appropriate chosen width and height.
The bottom 100mm of the banner material stays within the Roller Banner mechanism at the bottom of the banner and won't be seen. Please also leave 30mm clear of logo's and content at the top for the header bar.
The print ready PDF should ideally be 300dpi, but this can be reduced if the file size is unmanageable. Please do not supply anything lower than 150dpi. It's fine to set the artwork up at 1/2 or 1/4 size as long as the dpi remains 300 at full size.
There is no need to provide bleed around the edges on roller banners.
FAQ's
Do you have an artwork guide?
Yes, click the link for all the information you need for your designs to be perfect. Artwork Guide
Can I collect my banner to save delivery charges?
Yes. You're welcome to collect your new banner from us in Hornchurch, Essex if you prefer. Collection is available daily from 9am until 9pm.
We encourage our customers to let us know a time before collecting to allow us time to finalise the order so it's ready to go as soon as you arrive.
How tall are your roller banners?
The visible graphic area is 2 meters high. We do ask for artwork to include a little extra to ensure we can fit graphics to the stand.
Do they come with a carry case?
Yes, all roller banners come with a easy to hold carry case.
How do I put up a roller banner?
Roller banners are on a spring mechanism, which is very easy to pull up and down. We also provide a supporting pole, which fits into the back of the mechanism to keep the banner sturdy when erect. we also have a handy video here showing you hows its done.