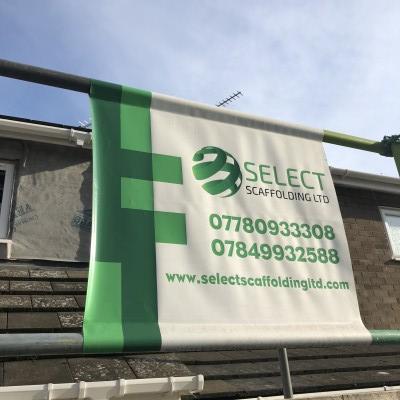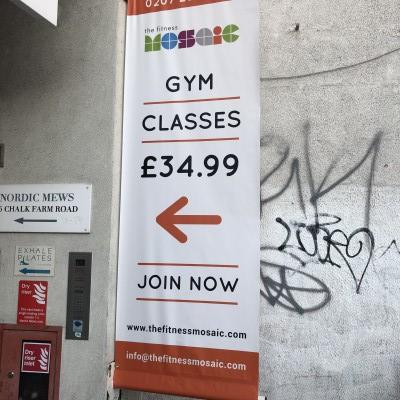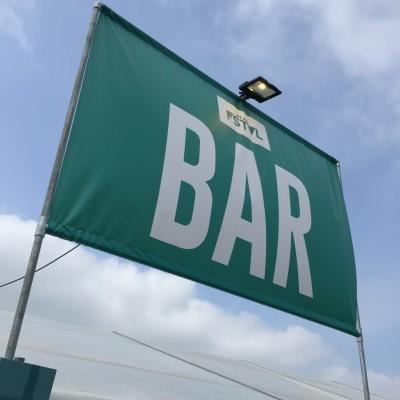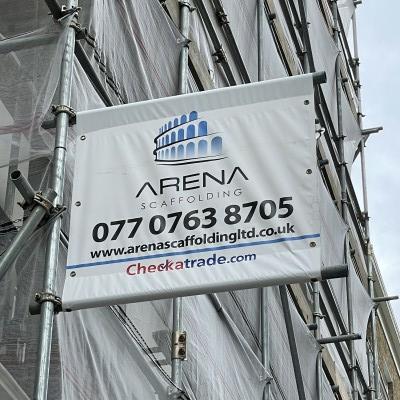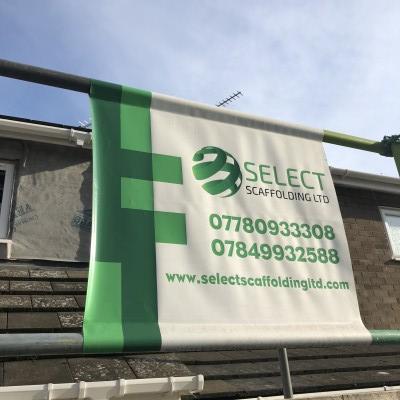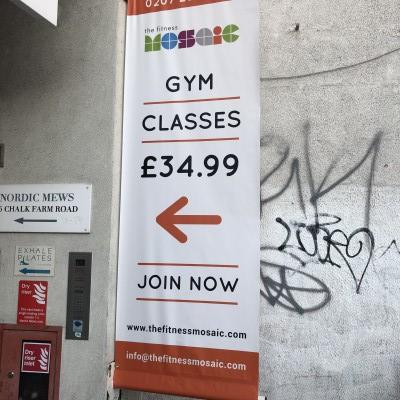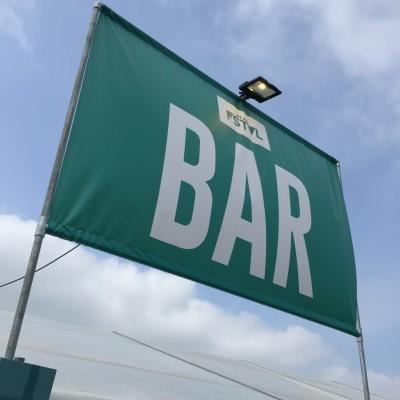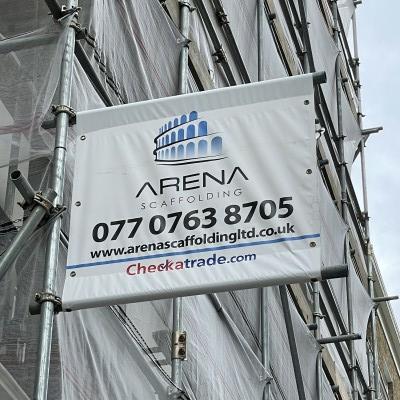 Scaffolding Banners
⭐⭐⭐⭐⭐ - 5/5 Google Reviews
"We work with over 100 different scaffolding companies across the UK"
Scaffolding Banners printed on strong 650gsm PVC or Mesh material and all pole pockets top and bottom welded for extra strength. All our banners are printed using UV ink so they will not fade in the sun and fully waterproof.
Get the construction sites covered and Let the nearby people know that what you are constructing. Start Marketing even before starting your work, it's a good way to start your Business.
Free UK delivery on ALL orders
For delivery/collection by:
04-04-23
Choose Printing Options
Measurements in:
Width
Height
Quantity
Price
£

Product Specifications
Scaffolding banners are a versatile and cost-effective way to advertise to the passing public, especially on your scaffolding jobs. Our banners come in both single-sided and double-sided options, making them suitable for a wide range of marketing needs. Our banners are made from high-quality 740gsm blackout material, ensuring durability and longevity, even in outdoor environments.
Advertising on scaffolding is important because it offers a unique opportunity to reach a captive audience. People passing by scaffolding can't help but look at the construction work and will see your message, increasing brand visibility and awareness. With fast delivery and discounts available on bulk purchases, our PVC scaffolding banners are a smart investment for businesses looking to advertise to the passing public.
Whether you're promoting a your business or service, or simply trying to attract more customers, a well-designed Scaffolding banner on your Jon is a great way to make an impact. Contact us today to order yours!
FREE Strong welded pole pockets on ALL orders!
FREE Delivery
Fade Resistant
Full Colour
Best Prices

FAST Delivery, FREE 24hour Collection available on this product.

FREE
10 point file-check and artwork check
Helpful Links
Artwork Guidelines
If you already have print-ready artwork please follow the steps below;
File format must be either PNG or PDF.
Artwork must be sized to the banner size required or an equivalent ratio i.e 2/1. This is to limit any resizing of your banner which could lead to stretching and pixilation.
The ideal resolution of the artwork will be greater than 150dpi but a lower resolution may be acceptable. We will double-check this for you before it goes to print
Purchasing multiple items in one order:
If you are supplying multiple files for an order, please email us with a breakdown. This needs to include your order number and a description of which files are for which product. Where necessary please specific quantities.
Don't worry, we can help you
If you need some help with your files or have any queries, please contact us before ordering. If we provide any proofs of your artwork, please note that colours may vary depending on your monitor settings. We can work with you to get the boest possible outcome for your product.
FAQ's
No faqs for this product