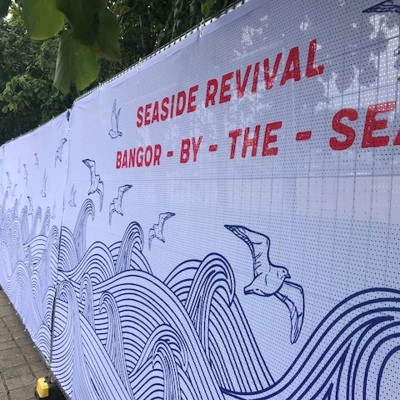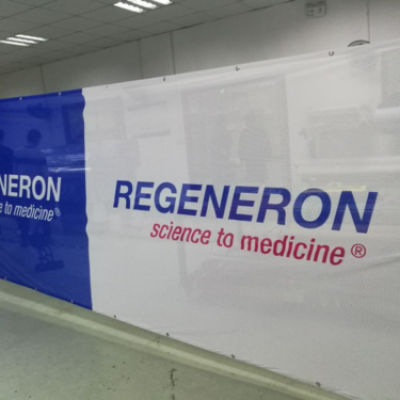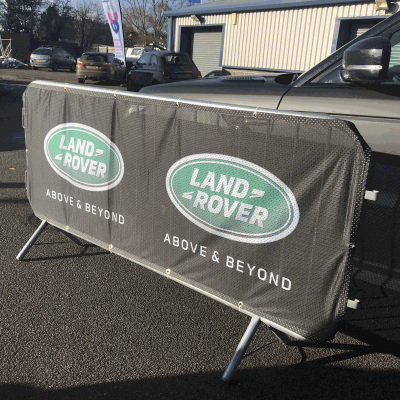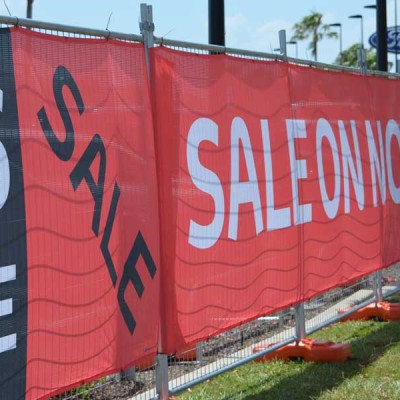 Air Mesh Fabric Banners
⭐⭐⭐⭐⭐ - 5/5 Google Reviews
Air Mesh Fabric Banners are a lean and strong polyester texture material. The 115gsm airmesh fabric lightweight permits the design to appear a reflect picture from both sides or 'show through'. Air Mesh fabric is perfect for giant banners, and large heras fencing jobs and in possibly blustery areas. Very appropriate for stadium pitch banners, cafe banners and events.

For delivery/collection by:
07-10-22
Choose Printing Options
Quantity
Price
£

More Prices
Click a price below to add an item, based on your chosen printing options above and relevent service, to the basket.
FAQ's
No faqs for this product